MetroStar adds Jack Gumtow as VP
By Loren Blinde
September 16, 2021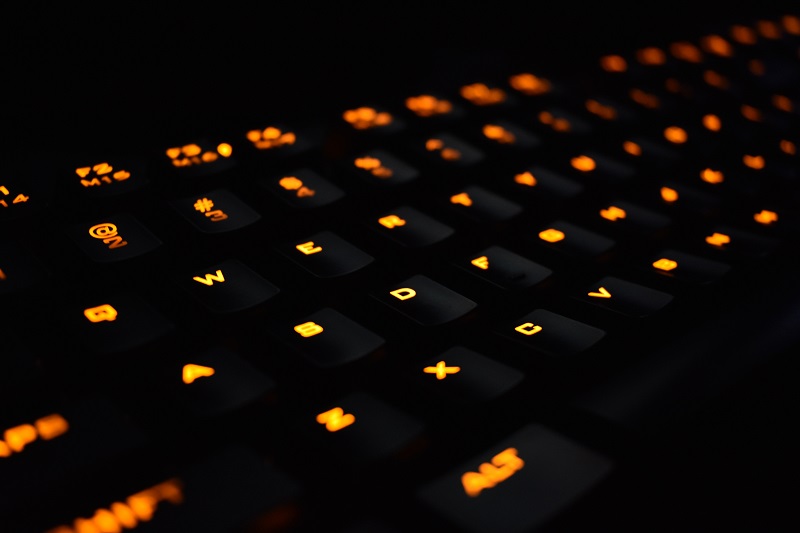 On September 7, the former Defense Intelligence Agency (DIA) Chief Information Officer (CIO), Jack Gumtow, joined MetroStar as the Vice President of Customer Solutions, the Reston, VA-based company announced September 14. His 34 years of federal experience and military service align with the company's ongoing investments and recent wins in support of the Intelligence Community (IC) and its unique needs.
"I am looking forward to applying my knowledge of the IC and Department of Defense (DoD) to MetroStar's portfolio of capabilities and teams to ensure our federal customers meet their mission demands," Gumtow said.
MetroStar's cross-functional teams emphasize the importance of customer-centric and secure solutions to protect and advance the mission demands of the highest levels of government. Our capabilities not only enforce the day-to-day information technology (IT) functions of digital security, data management, and communication but also simultaneously modernize data analysis for better decision-making in the future, according to the company.
"We are excited for Jack to join MetroStar's leadership team during a time of immense growth," said Vy Truong, Chief Innovation Officer at MetroStar. "His years of leadership and experience within the IC will bridge our technical capabilities with the mission requirements of our warfighters."
Gumtow joined MetroStar following a successful career solving complex technical, cultural, risk, and policy issues for the DoD and IC. His career spanned technical leadership roles with DIA, Naval Intelligence, and the Office of Naval Intelligence.
Source: MetroStar
If you enjoyed this article, please consider becoming a paid subscriber. Your support helps keep our site ad-free.