Mercury Systems earns advanced data transfer US Navy contract
By Loren Blinde
June 10, 2022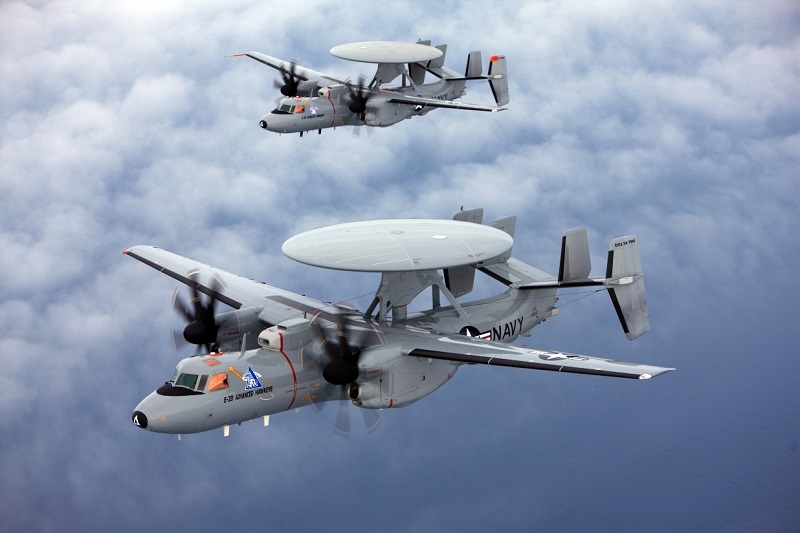 On June 9, Andover, MA-based Mercury Systems, Inc. announced it received a three-year basic ordering agreement (BOA) worth up to $50 million from the Naval Air Systems Command (NAVAIR) for engineering services and products relating to Mercury's Advanced Data Transfer System (ADTS) for deployment across multiple rotary-wing and tilt-rotor platforms. The ADTS, a rugged data, video, and audio loader and recorder with cybersecurity capability, is used for moving mission data securely to and from the aircraft for pre- and post-mission analysis.
The BOA was received in Mercury's fiscal 2022 third quarter and has a period of performance of three years covering ADTS hardware such as data transfer units, data transfer devices, encryption modules, and other key components, with work to be performed at the Company's Torrance, Calif. facility.
Mercury's ADTS moves data securely to and from the aircraft for pre- and post-mission analysis, speeding information exchange with ground units to ensure mission and flight success, the company said.
"We value our long-standing relationship with NAVAIR and the opportunity to make trusted, secure mission-critical technologies profoundly more accessible to aerospace and defense," said Jay Abendroth, vice president and general manager, Mercury Mission. "As an independent domestic supplier of key open mission systems, this BOA enables Mercury to fulfill our commitment to deliver critical purpose-built solutions to the Naval air fleet in support of their mission to enhance pilot and mission safety."
Source: Mercury
Like IC News? Then please consider subscribing. You'll get full access to our searchable library of 10,000+ articles, plus new articles each weekday.