Mercury secures DoD SHIP program contract
By Loren Blinde
April 20, 2022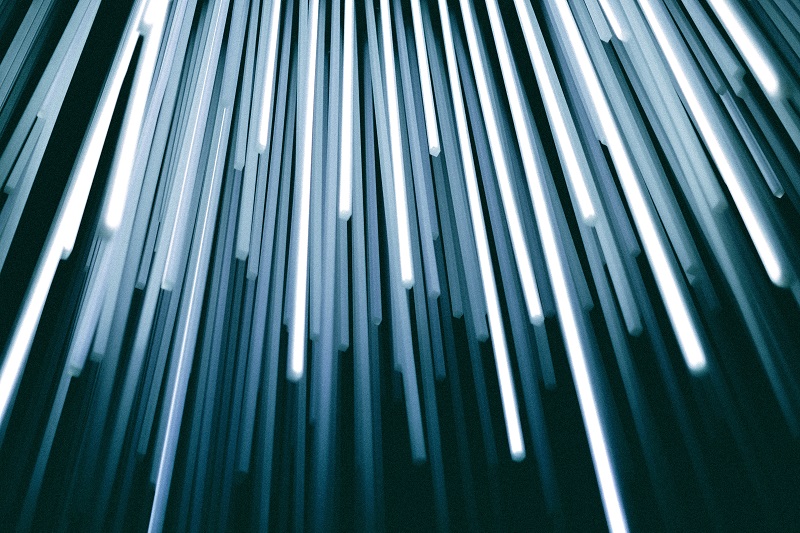 On April 19, Andover, MA-based Mercury Systems, Inc. announced it has been selected to provide trusted and secure advanced packaging for the Office of the Undersecretary of Defense for Research and Engineering's (OUSD R&E), State-of-the-Art Heterogeneous Integrated Packaging (SHIP) program. The Other Transaction Agreement (OTA) was awarded by NSWC Crane with National Security Technology Accelerator (NSTXL) as the Consortium Manager.
The SHIP program is part of the Department of Defense initiative to advance and strengthen the American microelectronics industrial base to ensure the U.S. has access to advanced capabilities in domestic facilities and quantifiably assured microelectronics technology fundamental to key technologies, including AI, 5G communication and hypersonics.
Historically, the DoD has been limited in its ability to work with industry-leading technology developers, stymied by previous security models. The SHIP program represents a shift in approach by directly engaging with companies like Mercury to develop trusted, secure, and more cost-effective ways to design, manufacture, assemble and test in-package integration of mission-critical system components.
"For decades, Mercury has been in a unique position, through our partnerships with commercial technology industry leaders and DoD customers, to deliver uncompromised solutions to the aerospace and defense industry," said Tom Smelker, vice president and general manager, Mercury Microsystems. "Programs like SHIP are expanding our ability to partner with our government, allowing them access to our investments in onshore trusted microelectronics and our expertise in secure, heterogeneous packaging to realize the DOD's forward-looking commitment to accelerating innovation. We're honored by and excited for this opportunity."
In 2019, Mercury announced a strategic investment in 2.5D and 3D custom microelectronics as part of its effort to bring cutting-edge commercial silicon technology to customers, including the DoD. The Company will be holding an official opening of its advanced packaging facility in Phoenix on April 20, 2022.
Source: Mercury Systems
Stay in the know with breaking news from across the IC and IC contracting landscape by becoming a paid subscriber to IC News. Your support makes our work possible.