GSA issues applied AI challenge
By Loren Blinde
April 20, 2022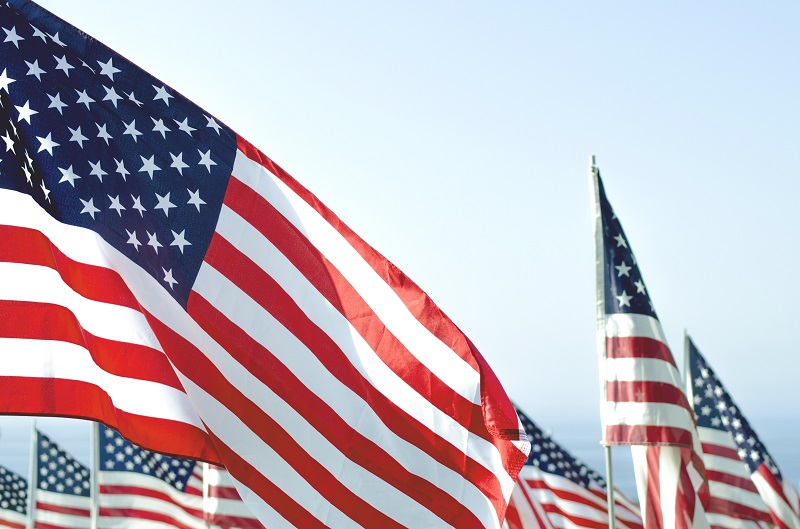 On April 18, General Services Administration Technology Transformation Service (TTS) issued a notice inviting interested business entities and academic institutions to participate in the Applied AI Challenge being conducted between April and July 2022. Submissions are due by 5:00 p.m. Eastern on May 16.
"We aim to engage eligible U.S.-based companies and organizations with particular emphasis on startup and leading-edge technology companies. In addition, we encourage participation from large and small enterprises, women-owned, minority-owned, small disadvantaged, and service-disabled veteran-owned small businesses," the notice read.
TTS offers this competition to quickly identify, demonstrate, test, and acquire promising new AI technology. The Applied Artificial Intelligence (AI) Challenge exists to accelerate the use of AI tooling related to COVID-19 pandemic and the societal and environmental problems that relate to it. TTS will provide an opportunity for both traditional and nontraditional large and small business entities to submit their white papers to address civilian agency needs. TTS will also provide federal employees subject matter experts with an opportunity to evaluate these disruptive, innovative approaches and technologies to support new capabilities.
Up to 16 finalists, with up to four from each market segment (Unified Platforms, Computer Vision Engines, Natural Language Processing Engines, and General AI Functions) will be selected to participate in the Applied AI Challenge Industry Day. Following the prototype demonstration at Industry Day, four winners (one from each market segment) will be selected to receive a $12,500 prize award.
The challenge intends to assist agencies with adoption of AI and related technologies to better serve the American people. This goal is achievable through a broad and open challenge encouraging out-of-the-box solutions, along with opportunities for participants to demonstrate a direct application of promising AI technologies.
Review the GSA applied AI challenge notice.
Source: Challenge.gov
IC News brings you business opportunities like this one each week. If you find value in our work, please consider supporting IC News with a subscription.