Mercury debuts open architecture transceiver
By Loren Blinde
January 19, 2022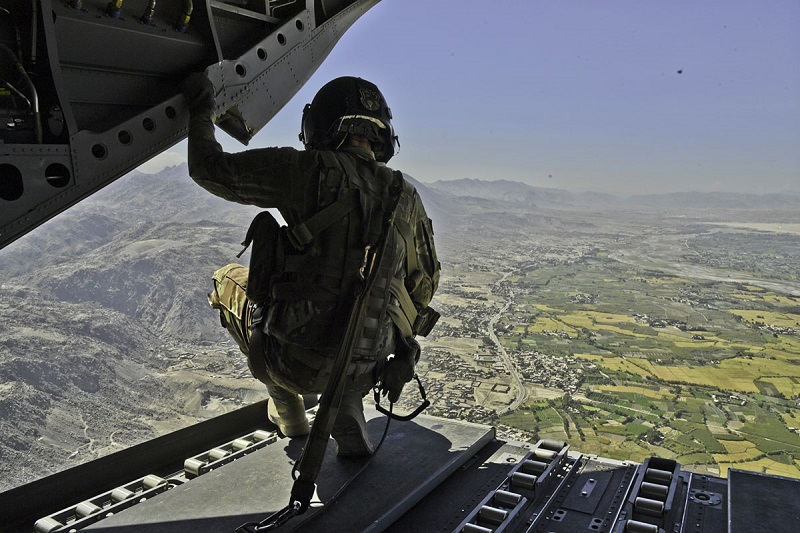 On January 18, Andover, MA-based Mercury Systems, Inc. announced the new RFM3202 sensor open systems architecture (SOSA) aligned wideband transceiver for demanding spectrum processing applications. With four high-bandwidth frequency-conversion channels, the new RFM3202 can achieve what previously required multiple products, enabling much-needed capabilities for smaller platforms. Smaller, lighter platforms such as unmanned vehicles, next-generation electronic attack pods and space-constrained seaborne vessels will be able to mitigate advanced electronic threats better, the company said.
"Given today's pace of technology development, the traditional approach of custom-designed modules and subsystems is too slow," said Kevin Beals, vice president and general manager, Mercury Microwave and Mixed Signal. "By adopting a modular open systems architecture approach like SOSA, we can deliver the latest capabilities at the speed of relevance. Our new purpose-built RFM3202 transceiver's broadband technology delivers on these demands, enabling users to better mitigate electronic threats without sacrificing affordability, performance or scalability."
With multiple high bandwidth channels, the RFM3202 transceiver offers differentiating performance to electronic warfare, electronic intelligence, radar, and spectrum processing applications. The transceiver expands Mercury's broad portfolio of RF processing and direct conversion modules, and when coupled with Mercury's DCM3220 digitization module, it can digitize and process the selected 2 GHz for a full sensor-chain solution.
Source: Mercury
Like IC News? Then please consider subscribing. You'll get full access to our searchable library of 10,000+ articles, plus new articles each weekday.