Mercury acquires GECO Avionics
By Loren Blinde
January 30, 2019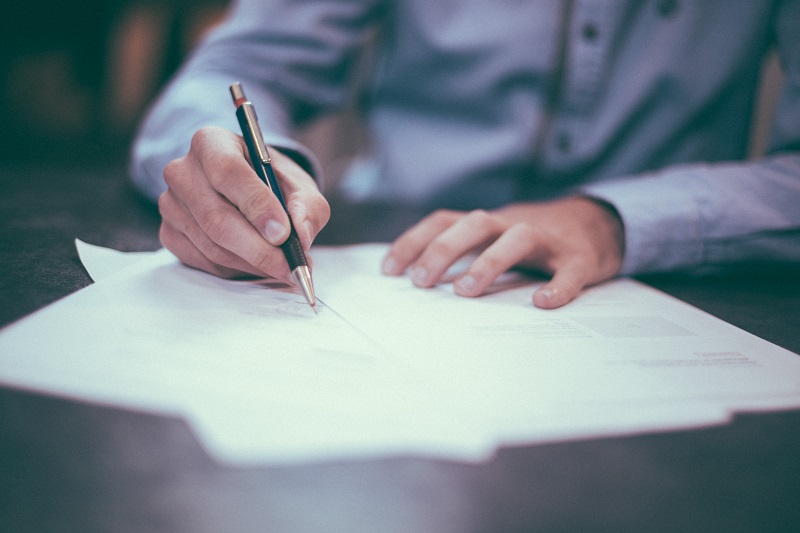 Mercury Systems, Inc. of Andover, MA, announced on January 29 the acquisition of GECO Avionics, LLC ("GECO"). Based in Mesa, AZ, GECO has over twenty years of experience designing and manufacturing affordable safety-critical avionics and mission computing solutions.
GECO's DO-254 certified hardware solutions include mission processors, airborne displays, video processing and aviation networking. GECO also specializes in DO-178 avionics software design up to DAL-A, the highest level of design assurance for flight management, aircraft condition monitoring, display and electronic flight instrumentation applications. GECO's technologies are deployed on numerous military platforms such as the AH-64 Apache attack helicopter and the KC-46A Pegasus widebody multirole tanker, among others.
Mercury acquired GECO for an all cash purchase price of $36.5 million, subject to net working capital and net debt adjustments. The acquisition and associated transaction expenses were funded through Mercury's existing revolving credit facility.
"The acquisition of GECO complements our acquisitions of Creative Electronic Systems ("CES"), based in Geneva, Switzerland, and Richland Technologies ("RTL"), based in Duluth, GA," said Mark Aslett, Mercury's president and chief executive officer. "Combined, these three acquisitions significantly expand our footprint in mission computing and platform management. The safety-critical capabilities these companies provide, along with our high-performance sensor processing solutions and embedded security features will enable us to deliver a compelling combination of electronics offerings that are in high demand from our customers. These new capabilities continue to expand Mercury's addressable market in the C4I market segment. We are the only high tech commercial company we know of that has brought all of these capabilities together."
Source: Mercury Systems