AFRL seeks G-TSCMIS white papers
By Loren Blinde
January 30, 2019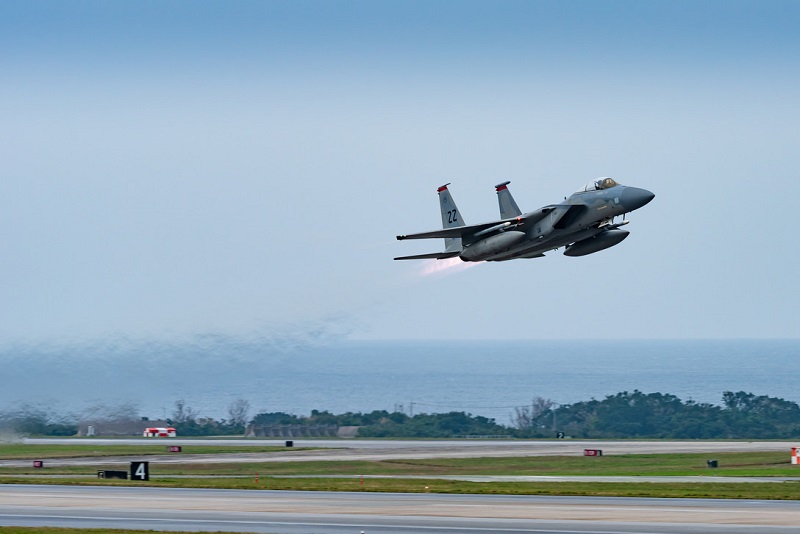 On January 28, the Air Force Research Lab posted a request for white papers for the Global Theater Security Cooperation Management Information System (G-TSCMIS) Phase 2 Prototype (Funding Opportunity Number: RIK-OTA-19-R-GTS2). White papers are due by 12:00 p.m. Eastern on February 25.
This solicitation is a Request for Whitepaper (RFWP) for Project Announcement (PA) No. RIK-OTA-19-R-GTS2 under the Air Force Research Laboratory (AFRL) Other Transaction Agreement for Prototype No. FA8750-16-9-9000 with SOSSEC, Inc. Prototype projects may be awarded by a Firm Fixed Price project level agreement under the aforementioned agreement. The period of performance is estimated to be twelve (12) to twenty-four (24) months from project award date. Total funding for the GTS2 prototype is approximately $5,870,000.00. Participation in the RFWP is required for potential future Request for Project Proposal (RFPP). Participation in the RFWP will require membership in the SOSSEC Consortium. SOSSEC, Inc. is the Open Systems Acquisition Initiative (OSAI) awardee/recipient.
As participation in the RFWP requires a membership in the SOSSEC consortium, the full PA, including the referenced attachments and any other supporting documents will be available through SOSSEC only. The below information are excerpts from the full PA. Please contact the OT lead to inquire about SOSSEC membership information and the full PA.
Overview
To support Security Cooperation (SC) reform efforts mandated in the FY17 National Defense Authorization Act (NDAA), G-TSCMIS will be further developed to provide the Department of Defense (DoD) an improved enterprise web-based solution to comprehensively plan, administer, forecast, monitor, report, evaluate (assess), and execute SC programs and activities worldwide. G-TSCMIS will be used as a resource allocation decision support tool to enable the USD(P), in conjunction with the Cost Assessment and Program Evaluation (CAPE) Director, to make informed SC resource decisions during the President's Budget Recommendation process.
Under RIK-OTA-18-GTSCMIS Phase 1 Prototype delivered capabilities to included integration of a Business Intelligence (BI) capability, Extract, Transform, and Load (ETL) tools, use of cloud services, and integration with the Defense Security Assistance Management System (DSAMS).
G-TSCMIS Phase 2 Prototype shall further develop RIK-OTA-18-GTSCMIS Phase 1 Prototype's delivered capabilities, introducing Business Process Management (BPM) and Content Management functionality. G-TSCMIS Phase 2 Prototypes' workflow and proposal management capabilities must support data and business processes for multiple SC activities. G-TSCMIS Phase 2 Prototype will also implement connectivity to an additional Authoritative Data Source (ADS): the Security Cooperation Information Portal (SCIP), which will be used to acquire the Overseas Humanitarian Assistance Shared Information System (OHASIS) data and the Defense Security Assistance Management System (DSAMS) data in addition to SCIP data.
The G-TSCMIS Phase 2 prototype software solution shall address cyber security, leveraging of Commercial off-the-shelf (COTS) or Government off-the-shelf (GOTS) available software or platforms, and interoperability of services. The prototype software solution developed to fulfill the G-TSCMIS Phase 2 Prototype needs will be referred to as Socium.
Full information is available here.
Source: FedBizOpps