Maxar wins 10-year NRO contract
By Loren Blinde
May 26, 2022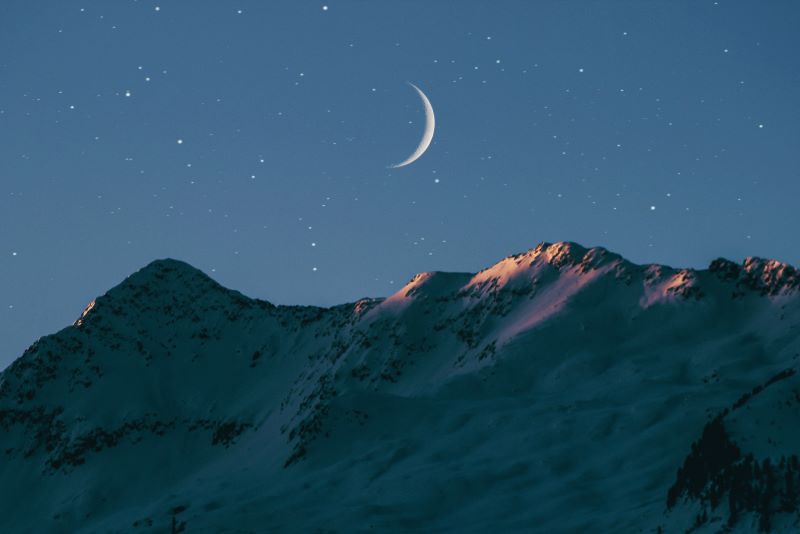 On May 25, Westminster, CO-based Maxar Technologies announced the award of an Electro-Optical Commercial Layer (EOCL) contract by the U.S. National Reconnaissance Office (NRO).  EOCL, a five-year base contract with five additional years of options through 2032, represents the largest ever commercial imagery acquisition contract awarded by the NRO. Under the award agreement, Maxar will continue to provide high-resolution commercial satellite imagery in support of the U.S. defense and intelligence community and missions carried out in partnership with U.S. allies and partners.
The EOCL contract will transition the imagery acquisition requirements currently addressed by the EnhancedView Follow-On (EVFO) and its predecessor contracts, held by Maxar for over two decades. EOCL's expanded scope and value includes Foundation, Intelligence Area and Points collection plus the additional capabilities of shortwave infrared, non-Earth imaging, nighttime imaging and theater direct downlink. EOCL's five-year base and five one-year options, as well as its flexible contract structure, allows for increased technology innovation and capability development, demonstrating an important commitment by the U.S. Government to increase its utilization of commercial imagery.
"Maxar has been a trusted U.S. Government partner for more than two decades, and we're proud to continue to serve that mission under EOCL," said Dan Jablonsky, Maxar president and chief executive officer. "This agreement provides a foundation for Maxar's growth in the years ahead, as we continue through innovation and disciplined investment to meet our customers' most demanding needs and generate long-term value for our shareholders. As always, we are committed to the mission success of our federal partners, and appreciate their longstanding trust in our capabilities, quality and reliability."
Maxar has reliably delivered commercial satellite imagery to the U.S. Government since 2000. Maxar imagery is used daily by the U.S. Government for mapping, mission planning, emergency response and other activities that serve the intelligence, defense and federal civil agency user communities. Recent world events, including the war in Ukraine, have shined an unprecedented light on commercial geospatial intelligence and the value of programs such as EOCL that enable unclassified information sharing with U.S. allies and NATO partners.
Source: Maxar
Stay in the know with breaking news from across the IC and IC contracting landscape by becoming a paid subscriber to IC News. Your support makes our work possible.