MARSOC posts ISR Support RFQ
By Loren Blinde
March 30, 2020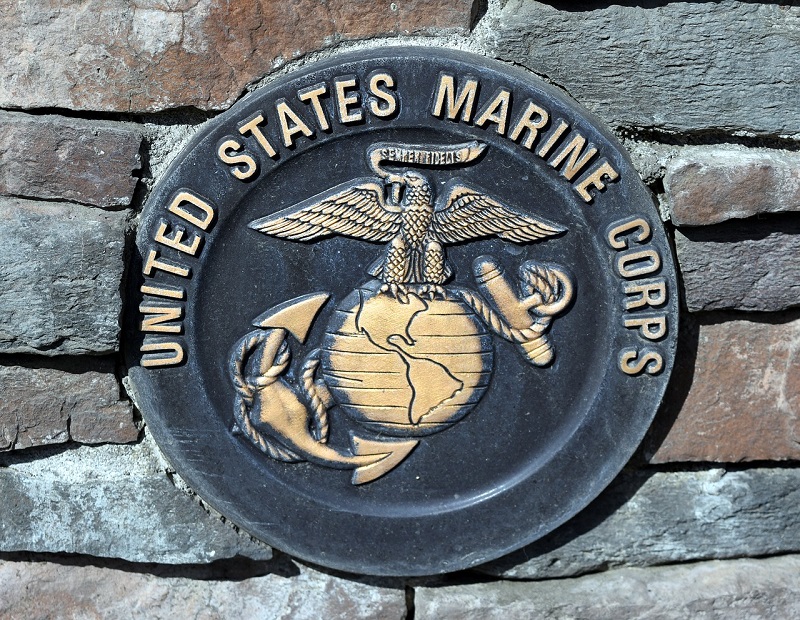 On March 27, the U.S. Marine Corps posted a request for quotation (RFQ) for ISR support. Quotes are due by 8:00 a.m. Eastern on April 6.
This is a COMBINED SYNOPSIS/SOLICITATION for Intelligence, Surveillance, and Reconnaissance (ISR) asset Support for the U.S. Marine Corps Forces, Special Operations Command (MARSOC). This announcement is prepared in accordance with the format in Federal Acquisition Regulation (FAR) Subpart 12.6, and Part 13 as supplemented with additional information in this notice. This announcement constitutes the only solicitation; quotes are being requested and a written solicitation will not be issued. The solicitation is being issued as a Request for Quote (RFQ); solicitation number is H92257-20-Q-0045. The proposed action is being set-aside for service-disabled veteran-owned small businesses.
This is a non-personal services contract. The Government shall not exercise any supervision or control over contractor personnel performing the services herein. Such contract service providers shall be accountable solely to the Contractor. The solicitation document and incorporated provisions and clauses are those in effect through Federal Acquisition Circular (FAC) 2020-02, (effective 22 Nov 2019) and the DFARS Publication Notice (DPN) 20191231 edition (effective 31 Dec 2019). The Product Service Code (PSC) for this requirement is U099. The associated North American Industrial Classification System (NAICS) code for this requirement is 611699 with a size standard of $11 Mil.
Full information is available here.
Source: SAM