DIA posts RFI for NMEC DOMEX Data Discovery Platform services
By Loren Blinde
March 30, 2020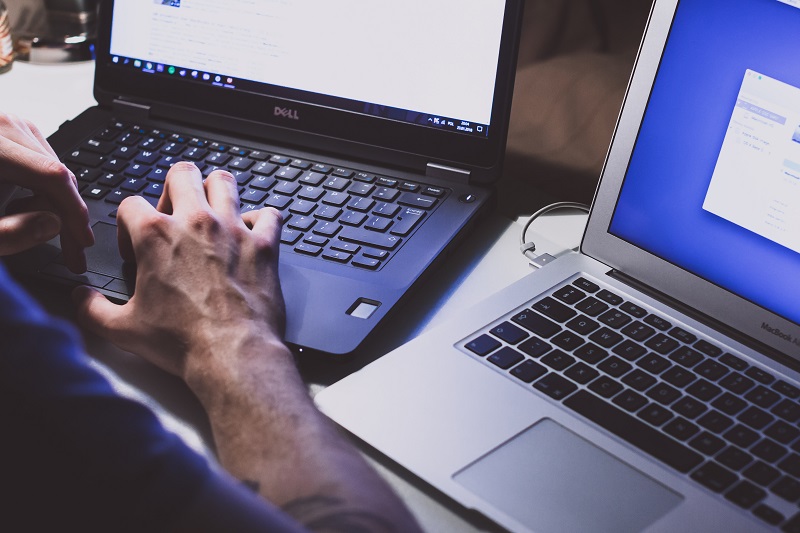 On March 26, the Defense Intelligence Agency (DIA) posted a request for information for NMEC DOMEX Data Discovery Platform Services. Responses are due by 12:00 p.m. Eastern on April 8.
The D3P system is a highly secure, available, fault-tolerant, scalable, portable, upgradable, maintainable, and interoperable software and hardware platform for enabling the timely and complete exploitation of DOMEX, and for making preconditioned DOMEX data discoverable and retrievable by analysts, collectors, scientists and law enforcement officers.
The successful contractor must be able to provide solutions and services that will enable NMEC to:
Operate, orchestrate, and manage the D3P
Support the continuous delivery of D3P services throughout its lifecycle
Add, modify, replace, remove, and support new or existing hardware or software modules
Ensure the just-in-time delivery of critical D3P components
Full information is available here.
Source: SAM