Mark Eddings joins LMI as space SVP
By Loren Blinde
July 21, 2023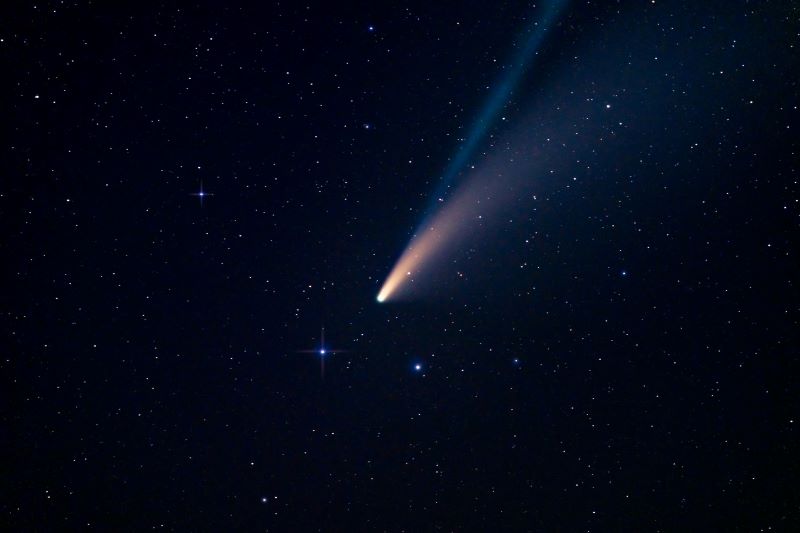 On July 20, Tysons, VA-based LMI announced that Dr. Mark Eddings has joined LMI as senior vice president, space market. He brings 15 years of experience supporting the national security space industry.
"I am pleased to join the LMI team," said Eddings. "LMI continues to prove themselves as an innovative solutions provider in the market, and I look forward to contributing to the company's expansion within the space industry by bringing their forward-thinking capabilities to the forefront for our customers."
He comes to LMI with extensive expertise in the national security space industry. Most recently, he served as the technical director for the Space Security and Defense Program (SSDP) in the role of the primary technical advisor to the director of SSDP, where he was directly involved in shaping national space policy, requirements, and budget recommendations regarding military and commercial space security.
Prior to this position, he led a team in the development of the United States Space Force (USSF) space control force designs. These force designs received formal validation from the Joint Staff Requirements Council and were presented in table-top exercises, wargames, and other forums to leaders throughout the government, including Congress and the Vice President. The force designs created by Eddings and his team have resulted in over $10 billion of new capabilities and resiliency improvements to national security space systems since 2014.
"LMI is thrilled to have Mark join our executive team to lead our space market," said Doug Wagoner, president and CEO of LMI. "Mark has dedicated his career to the advancement and protection of our nation's most critical space assets with always an eye to the future of mission needs. LMI not only views space as most critical to our defense and intel markets, but will increasingly be critical to our solutions in the homeland and civilian markets."
Eddings holds a bachelor's in mechanical engineering and a PhD in bioengineering from the University of Utah and received a postdoctoral scholar appointment from the University of California, Los Angeles.
Source: LMI
Keep up with your competitors by following notable executive moves across the IC contracting space — become a paid subscriber to IC News.