Marine Corps seeks warfighting lab futures division support
By Loren Blinde
May 20, 2019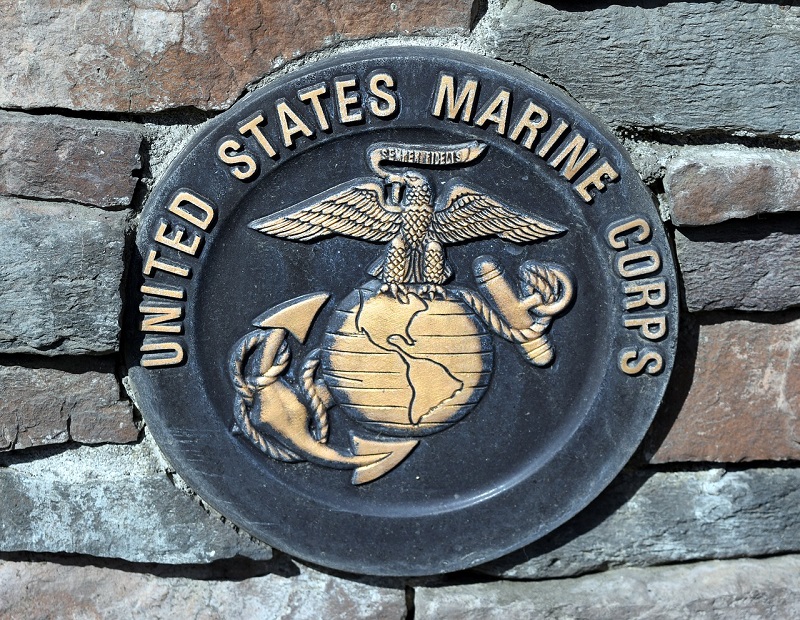 On May 17, the United States Marine Corps issued a presolicitation notice for Professional Support Services For The Marine Corps Warfighting Laboratory Futures Division.
The United States Marine Corps (USMC) Marine Corps Installations National Capital Regional – Regional Contracting Office (MCINCR-RCO), Marine Corps Base, Quantico, VA, intends to issue a solicitation to obtain professional support services to the Marine Corps Warfighting Laboratory Futures Division (MCWL/FD) within the 4th quarter of FY19.

MCWL/FD's mission is to identify future challenges and opportunities, develop warfighting concepts, and comprehensively explore options to inform the combat development process and to meet the challenges of the future operating environment on behalf of the Deputy Commandant for Combat Development and Integration (CD&I). It does this by analyzing the future operating environment and seeking out opportunities to innovate, experiment and wargame emerging concepts and Doctrine, Organization, Training, Materiel, Leadership and Education, Personnel and Facilities (DOTMLPF) solutions. These are necessary to enhance the Marine Corps' readiness and relevance through operational success. This contract will support the MCWL mission in the areas of experimentation, field support, command administration and operations. 

This solicitation will be posted as a Total Small Business Set-Aside with no specific socioeconomic set-aside. The qualifying North America Industry Classification System (NAICS) code for the majority of this effort is 541611 (Administrative Management and General Management Services. The period of performance for this requirement will be for a 5,1/2 period. The Government intends to award a single, hybrid contract which will include Firm-Fixed Price (FFP), Time and Materials (T&M), and Cost Reimbursement (CR), Contract Line Items. 

The Contractor shall take all necessary steps to assure that Contractor and any subcontractor personnel performing under this contract are persons of professional and personal integrity and trust and meet all other requirements stipulated in this PWS. The contractor shall have an active Top Secret Facility Clearance (access to COMSEC and NATO) without any Special Limitations that restrict access. 

Full information is available here.
Source: FedBizOpps