MARCORSYSCOM posts intelligence systems sources sought
By Loren Blinde
October 11, 2018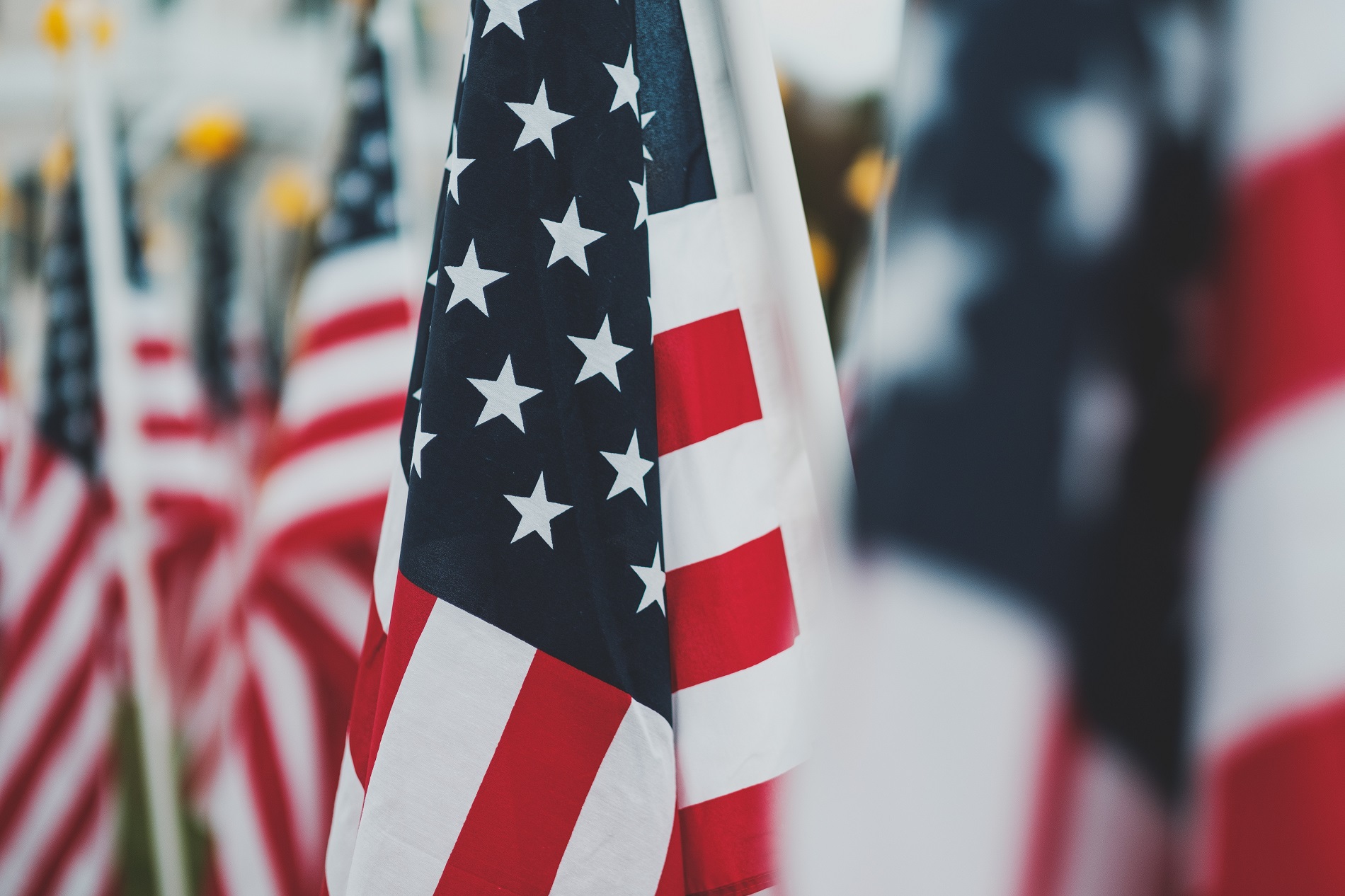 On October 10, the United States Marine Corps posted a sources sought notice for Program Management Intelligence Systems-Program and Acquisition Support (Solicitation Number: M67854-18-R-2090). Responses are due by 12:00 p.m. Eastern on October 24.
Marine Corps Systems Command (MARCORSYSCOM) Program Manager Intelligence Systems (PMIS) is seeking information on vendors who can offer a service contract providing a classified facility and contractor expertise in acquisition, logistics research, engineering, science, cyber defense, and technology development to meet PMIS requirements. This contract will support MARCORSYSCOM assigned lifecycle responsibilities of the PMIS portfolio to provide enhanced, validated, integrated and interoperable intelligence capabilities to the operating forces.
This contract will provide program and acquisition support directly to teams managing Secret and TS/SCI systems of the PMIS portfolio. The performance of this work, the related equipment, and its network access requires the contractor to maintain a Sensitive Compartmented Information Facility (SCIF). This footprint will be inclusive of the related classified document and hardware storage capabilities. PMIS has several priority efforts which require this support.
This effort will require a number of contractor personnel to have and maintain a TS/SCI security clearance and access. Contractors supporting this effort at the secret classification level will be required to possess, prior to award, and maintain through the entire period of performance, a Secret clearance to include access in order to perform the required support.
This Request for Information (RFI) seeks information in specific capability requirements which are unique to PMIS. Potential offerors are encouraged to respond by submitting a white paper (format below) addressing their available capabilities and resources.
The mission of MARCORSYSCOM is to serve as the Department of the Navy's (DON) systems command for Marine Corps ground weapon and information technology system programs in order to equip and sustain Marine forces with full-spectrum, current and future expeditionary, and crisis response capabilities. This is inclusive of the synergistic integration of all service Intelligence, Surveillance, and Reconnaissance (ISR) elements into a single capability that is networked across all echelons and functional areas including the operating forces, supporting establishment, systems, and personnel in order to achieve superior decision making and enhance lethality.
As such, MARCORSYSCOM has the unique mission to equip and support Marine Corps Intelligence & ISR needs. These efforts include engineering support, Test & Evaluation, Subject Matter Expertise, systems demonstration support, property management, and general administrative functions related to program execution. These tasks support the PMIS portfolio of defense system projects consisting of cutting edge tactical intelligence collection, processing, and dissemination of intelligence equipment as well as ground Electronic Warfare (EW) and Identity Operations (IdOps) systems.
Full information is available here.
Source: FedBizOpps