ManTech awarded $325M DHS contract
By Loren Blinde
September 4, 2019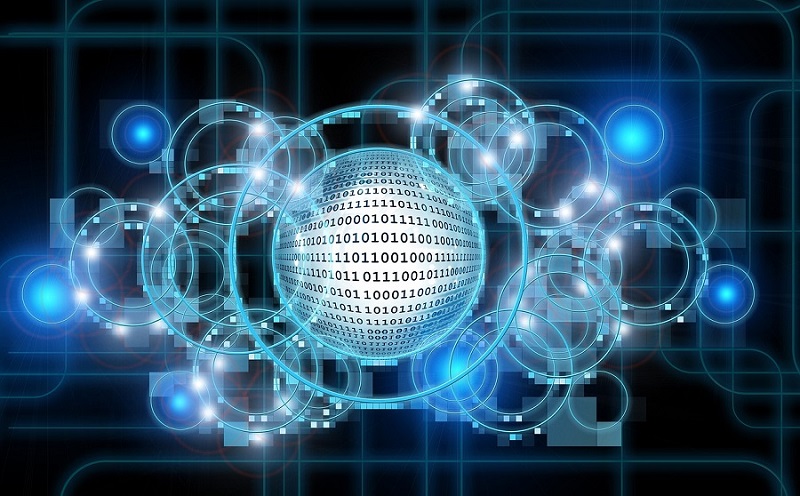 Herndon, VA-based ManTech announced on September 3 that on June 3, 2019 it was awarded a five-year, $325 million contract by the U.S. Department of Homeland Security (DHS), Office of Procurement Operations (OPO) in support of the Science & Technology Directorate's requirement to provide Systems Engineering and Technical Assistance support.
"This award expands our role for state-of-the-art technology solutions that range from advanced cybersecurity to data analytics and sophisticated systems and software engineering," said Kevin Phillips, president and CEO of ManTech. "As our nation confronts rising challenges from hostile states and criminal hackers, we are bringing digital to the mission at DHS in innovative ways that advance their strategic and tactical goals while safeguarding vital IT and network assets end-to-end."
Under the new Indefinite Delivery/Indefinite Quantity (IDIQ) award, ManTech will provide professional scientific, technical, programmatic and administrative assistance and services to support DHS efforts in Research, Development, Test and Evaluation (RD&TE) and the formulation and development of major acquisition programs. ManTech is an incumbent of the preceding IDIQ, and has provided similar support for the DHS Science & Technology Directorate since 2003.
Source: ManTech