Macro Solutions receives US Army ITES-3S prime contract award
By Loren Blinde
January 25, 2019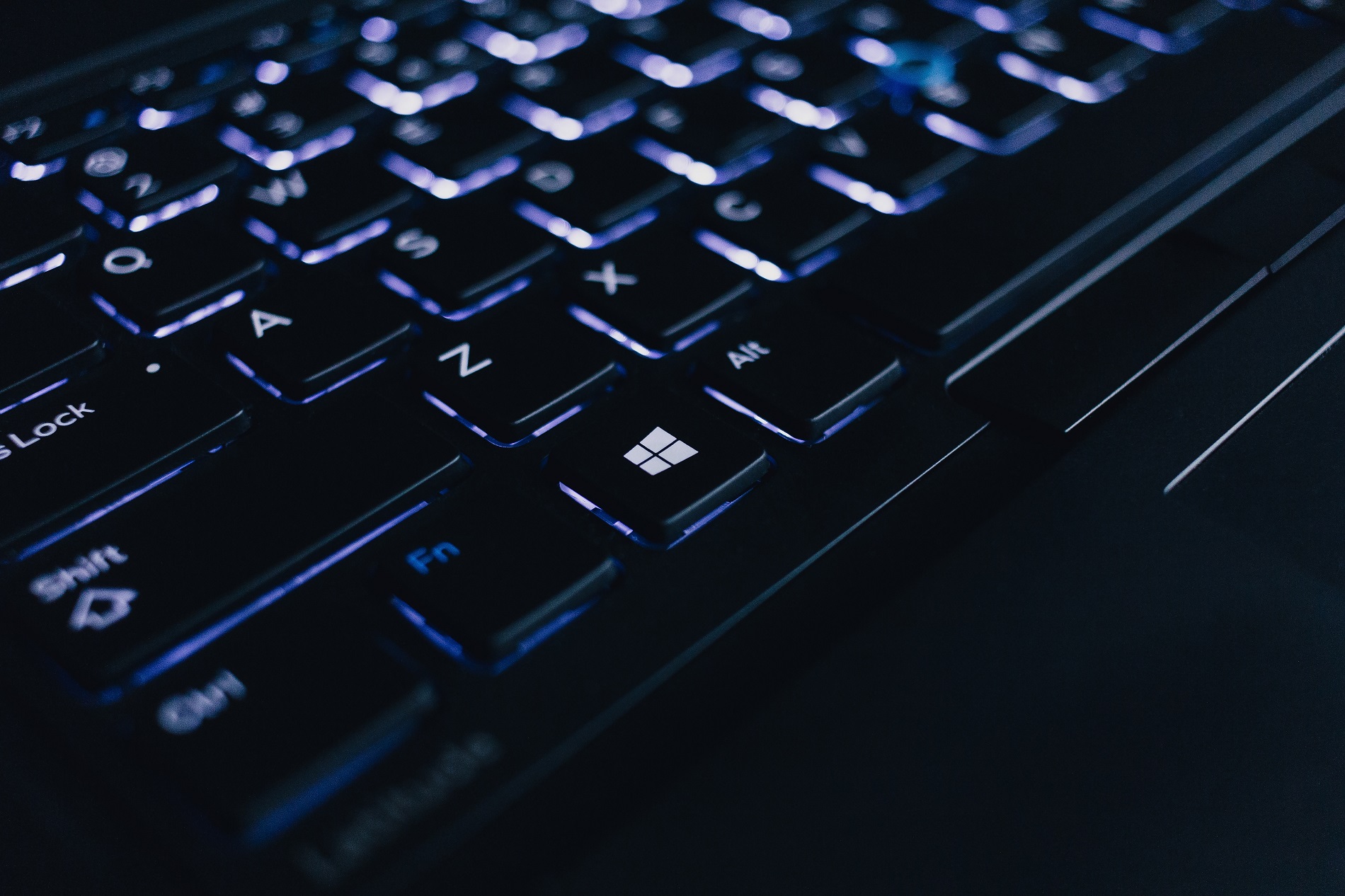 Macro Solutions of Washington, DC announced recently that it has been awarded a prime contract under the U. S. Army's Information Technology Enterprise Solutions 3 Services (ITES-3S) program. Awarded by the Computer Hardware, Enterprise Software and Solutions (CHESS) and Army Contracting Command – Rock Island (ACC-RI), ITES-3S is a general IT contract for the procurement of enterprise software solutions and services for the U.S. Army and other Department of Defense (DoD) agencies.
With this award, Macro Solutions is among a limited pool of Small Business prime contract holders, thereby allowing the company to compete for projects as a Woman-Owned Small Business under the Indefinite Delivery / Indefinite Quantity (IDIQ) contract.
The competitive ITES-3S contract is valued at up to $12.1 billion and it includes a five-year base with four one-year options. Macro Solutions led a team of 10 innovative small and large businesses in pursuing this contract, orchestrating a collaborative effort that brought together companies of different sizes, competencies, and geographical presence in order to meet the Army's IT services requirements.
With this award, Macro Solutions will compete for and execute task orders in support of U.S. Army and other DoD agencies: the scope of ITES-3S includes Cybersecurity Services; Information Technology Services; Enterprise Design Integration, and Consolidation; Network/Systems Operations and Maintenance; Telecommunications/Systems Operations and Maintenance; Business Process Engineering (BPR); IT Supply Chain Management; and IT Education & Training.
"The competition for ITES-3S was stiff, and we couldn't be more pleased that the U.S. Army saw the value in the services that Macro Solutions and our teammates routinely provide to our customers," said Amy Wright, CEO, Macro Solutions. "We have a rich history of supporting U. S. Army and other DoD components' technology needs. We are excited to have the opportunity to continue expanding our relationship with the United States military in support of the thousands of uniformed men and women who serve our country at home and abroad."
Source: Macro Solutions