Lt. Gen. Laura Potter awarded OSINT Advocate Award
By Loren Blinde
March 6, 2023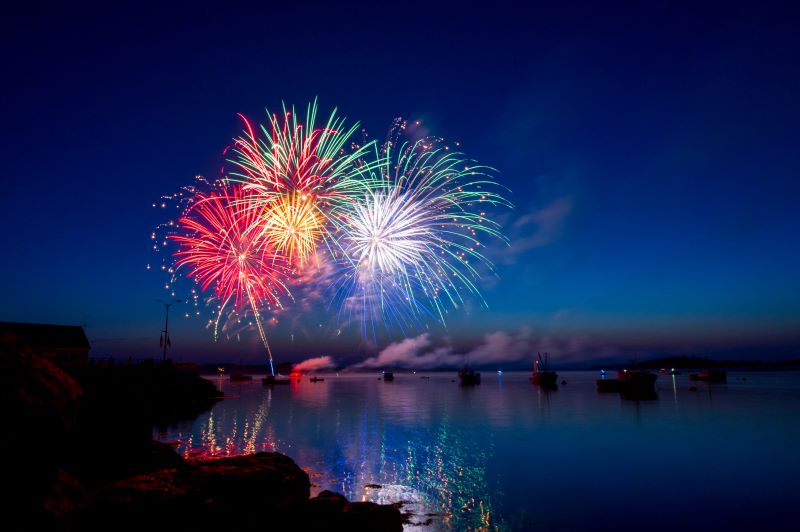 On March 6, the OSINT Foundation announced the inaugural award of the Markowitz Intelligence Community OSINT Advocate Award to Lt. Gen. Laura Potter, Deputy Chief of Staff, G-2, United States Army.
The Dr. Joseph Markowitz IC OSINT Advocate Award recognizes the U.S. Intelligence Community senior leader who has advanced the open-source intelligence discipline, demonstrated advocacy of the OSINT practitioner profession, and taken steps to establish or strengthen a program of record for OSINT in their agency. Dr. Markowitz served as the first Director of the Community Open Source Program Office (COSPO) and dramatically advanced the Intelligence Community's OSINT capabilities.
During a recent National Intelligence University OSINT Panel discussion, Army G-2 Lt. Gen. Laura Potter said that the  "Army continues to make great strides in the professionalization of OSINT. We see OSINT as a foundational intelligence collection discipline that tips and queues other intelligence disciplines. OSINT is instrumental to the success of our intelligence collection efforts."
Lt. Gen. Potter, aided by her OSINT leadership, led the professionalization and maturation of OSINT in the Army Intelligence and Security Enterprise by directing the creation of an Army OSINT Strategy, reestablishing an active role with the DoD's American, British, Canadian, Australian, and New Zealand (ABCANZ) SENSE OSINT Project Team to develop an interoperability report and reports and returns standards, and requiring baseline OSINT training across all military intelligence occupational specialties for enlisted, warrant and commissioned officers. Lt. Gen. Potter effectively advocated for the OSINT practitioner profession within the Army by shepherding the creation of more than 200 military OSINT positions over a five-year program build, and advocated for an Additional Skill Identifier (ASI) for OSINT.
OSINT Foundation President Barbara Alexander said, "It is a great privilege to present Lt. Gen. Potter with the first Markowitz Award on behalf of the Intelligence Community OSINT practitioners. Given the exceedingly high standards for the award, we do not believe it will be awarded often. As the Army G-2, General Potter established a clear vision for OSINT in the Army, recruited new, dynamic OSINT leaders, and provided necessary and tenacious advocacy for the discipline. It is clear the Army Intelligence Enterprise has collectively made great strides toward fulfilling that vision. The award not only reflects great credit upon Lt. Gen. Potter, but also upon the Army's OSINT leaders at all levels, and the Army's OSINT practitioners, who embody the 'Always Out Front' motto of the Military Intelligence Corps."
Source: OSINT Foundation
Help IC News continue to bring you breaking news from across the IC and IC contracting landscape. Join our paid subscribers today.