FireTeam Solutions names CGO, CFO
By Loren Blinde
March 6, 2023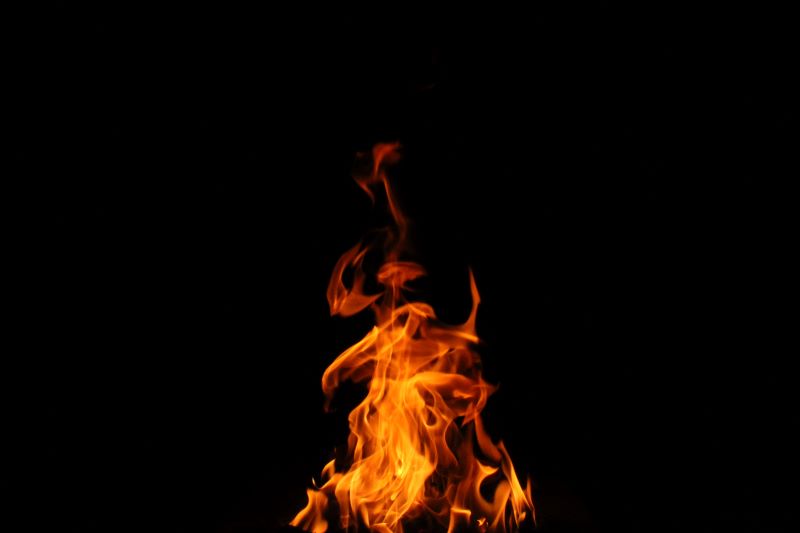 On March 6, Reston, VA-based FireTeam Solutions, a provider of mission-critical technology services to the U.S. national security community, announced that Bryan Walter will be joining the company as its first chief growth officer (CGO). The company is also adding David Bromberg as chief financial officer (CFO).
FireTeam, which merged with Case Consulting in October 2022, is a portfolio company of AE Industrial Partners ("AEI"), a U.S.-based private equity firm specializing in aerospace, defense & government services, space, power & utility services and specialty industrial markets. In October 2021, AEI made a significant investment in FireTeam through its AE Industrial Partners Structured Solutions Fund I.
"Bryan and David are both experienced leaders with impressive track records and a deep understanding of next -generational cloud solutions, data science and analytics, custom software solutions and the needs of our customers in the U.S. national security space," said FireTeam CEO Paul Farmer Jr. "We're excited to welcome them to our team and look forward to working together as we continue growing our Company and innovating the next-generation technical solutions our customers demand."
In the newly created CGO role, Walter will be responsible for driving the company's strategic growth initiatives within the national security sectors. Walter served as vice president and general manager of federal solutions for Gordian, a provider of information technology services for construction and facilities management, before joining FireTeam. Prior to Gordian, he worked as the go-to-market leader for Accenture Federal Services ("AFS") Cloud Strategic Solutions business, and also served as a growth and strategy leader for AFS' national security business. Previously, he also supported U.S. national security and government information technology clients at Deloitte Consulting, Altamira Technologies Corporation, and Booz Allen Hamilton. He holds a BS from the College of William and Mary and an MS from Virginia Polytechnic and State University.
Prior to joining FireTeam, Bromberg was the controller for Panopto, a provider of video capture software. He previously served as controller for a number of tech companies, including Delinea, a leader of cloud-ready privileged access management solutions, Resonate, a provider of consumer intelligence-to-activation software, and Cricket Media, a K-12 education company. He holds a BS degree from Virginia Polytechnic and State University.
"Bryan and David's financial and industry experience will be invaluable in ensuring FireTeam has the operational capabilities and strategic direction needed to make the most of the significant opportunities in the U.S. national security space," said Jeffrey Hart, principal at AEI. "With these new leadership team additions, FireTeam is better positioned to leverage its cutting-edge technology solutions and outstanding reputation for next level growth."
Source: FireTeam
Keep up with your competitors by following notable executive moves across the IC contracting space — become a paid subscriber to IC News.