Bob Pragada takes reins as Jacobs CEO
By Loren Blinde
January 25, 2023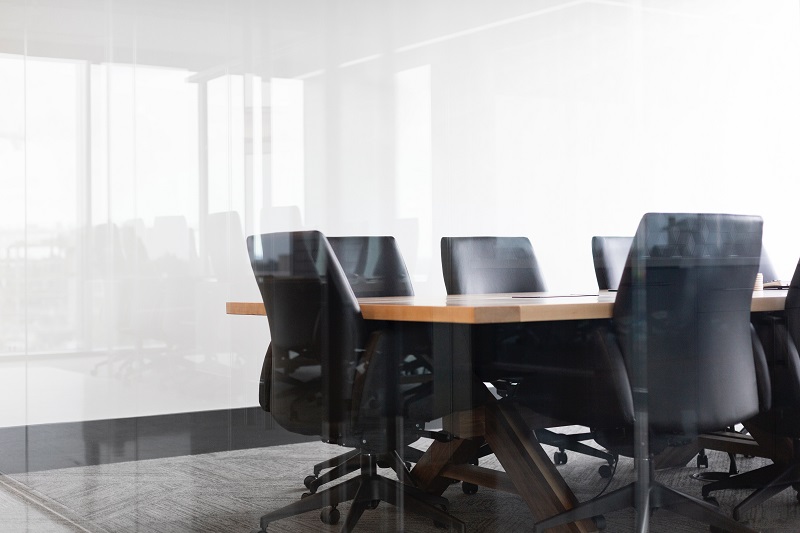 Following its leadership succession plan previously announced in September, Dallas, TX-based Jacobs announced that Bob Pragada has been named chief executive officer effective Jan. 24, 2023. He is expected to join the company's board of directors upon certification of the results of its annual meeting.
Pragada brings more than 30 years of global business leadership and military experience to Jacobs, including 17 years with the company and nine years as a Civil Engineer Corps and Seabees Officer with the U.S. Navy. Having served as a facilities director at Camp David during the Clinton administration, Pragada is the second Indian American to graduate from the United States Naval Academy and rose to the rank of Lieutenant Commander. Subsequently, he is the first Indian American, veteran and person of color appointed as CEO of Jacobs.
"It is an exciting time for Jacobs," said Pragada. "Concentrating our strategy accelerators around climate response, data solutions, and consulting and advisory services, we're anticipating the global trends most important to our clients to develop differentiated, data-enabled solutions that meet their needs. I am honored to take on the role of CEO and advance the compelling work underway to further diversify our capabilities and offerings, increasing opportunities and value for our people, our clients and our shareholders alike."
As CEO, Pragada remains focused on continuing Jacobs' efforts to align its portfolio to attractive, high-growth sectors – specifically in the areas of water infrastructure, environmental resiliency, energy transition, EV, life sciences and semiconductor manufacturing – leveraging the company's deep domain experience and unique capabilities to create a more connected, sustainable world.
Pragada joined Jacobs in 2006, holding several senior management positions over eight years, including senior vice president, global sales; group vice president, northern region (United States and the Republic of Ireland); and vice president, field services. He returned to Jacobs in 2016 as president of the global Industrial and Buildings & Infrastructure lines of business. In 2019, Pragada was appointed president and COO of Jacobs.
Pragada is a graduate of Stanford University, where he earned a master's in engineering and management. He serves as a trusted advisor to Eaton, Brightstar Capital, the Dallas Mavericks Foundation, and the U.S. Naval Academy Foundation. Most recently, Pragada was appointed as the 2022 chair of the Dallas Regional Chamber.
Source: Jacobs
Keep up with your competitors by following notable executive moves across the IC contracting space — become a paid subscriber to IC News.