Liza Mundy takes position as NSA/CSS Scholar-in-Residence
By Loren Blinde
October 16, 2019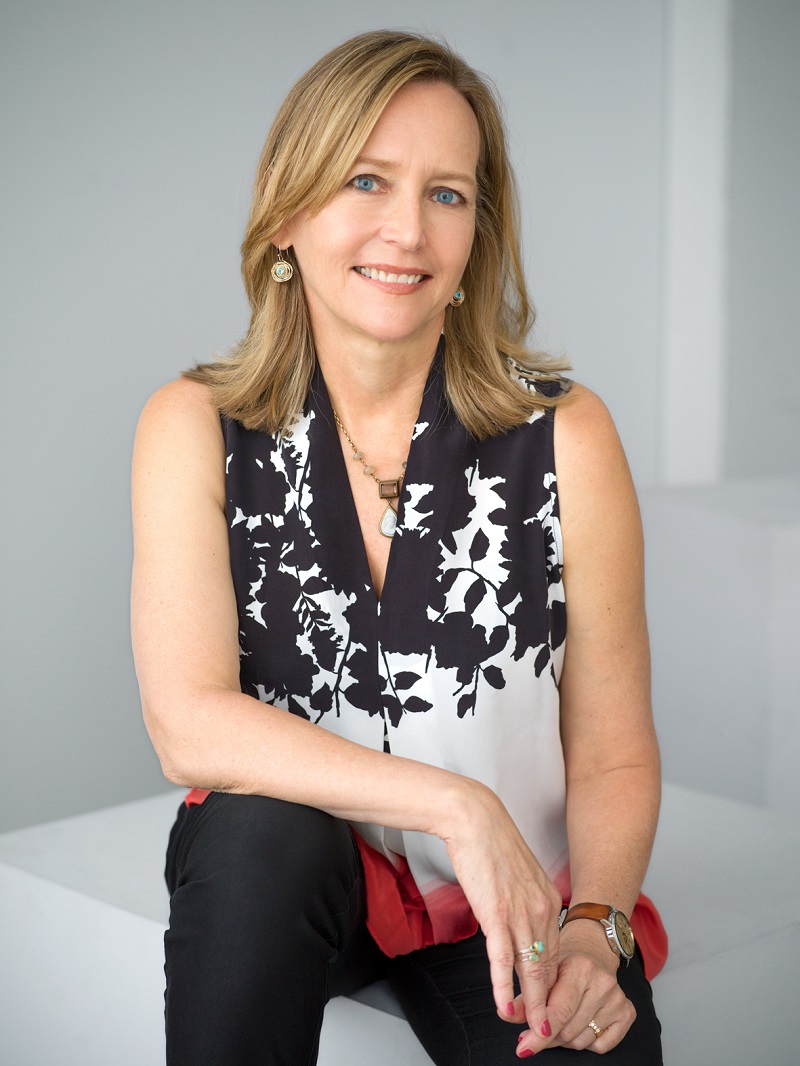 The Center for Cryptologic History (CCH) announced on October 16 that Liza Mundy will be the NSA/CSS Scholar-in-Residence for 2019-2020. The Scholar-in-Residence program began in 1990, although it has been in caretaker status since 2012.
The position has been occupied by a distinguished academic or researcher who spends a year researching and writing books and articles on unclassified topics of importance to the study of cryptologic history. Past Scholars have included Dr. David Kahn, Dr. John Ferris, Dr. Rebecca Ratcliff, and Dr. Craig Bauer. Their efforts have resulted in a number of articles and noteworthy books in the field.
Mundy is the author of Code Girls: The Untold Story of the American Women Code Breakers of World War II, which was published by Hachette in 2017. Code Girls reveals the major, untold story of 10,000 American women who decrypted signals intelligence during World War II. Code Girls was both a New York Times best seller and a Washington Post best seller and has been translated into ten languages to date.
It received positive reviews in numerous publications, including The Washington Post, The New York Times Book Review, and Studies in Intelligence, which said that "Code Girls pays tribute to an unsung group of patriotic Americans who, more than seven decades later, are just now receiving their due." It has won awards, including "Best General Audience Intelligence Book" of 2018 from the Association of Former Intelligence Officers, which said that "Code Girls does for women of that era what Hidden Figures did for African American women of the 1960s and Windtalkers did for the Native American code communicators of World War II."
A version for young readers was published by Little, Brown in 2018. Mundy has written three other books, including a bestselling biography of former First Lady Michelle Obama. She is also a senior fellow at New America, a non-profit, non-partisan think tank.
In addition to researching and writing a book and a number of articles during her time as Scholar-in-Residence, Mundy will make presentations in CCH classes and in other venues around NSA, to include speaking at NSA's Cryptologic History Symposium, 17-19 October 2019.  
Source: NSA