L3Harris debuts new tactical comms for cyber, EW
By Loren Blinde
October 15, 2019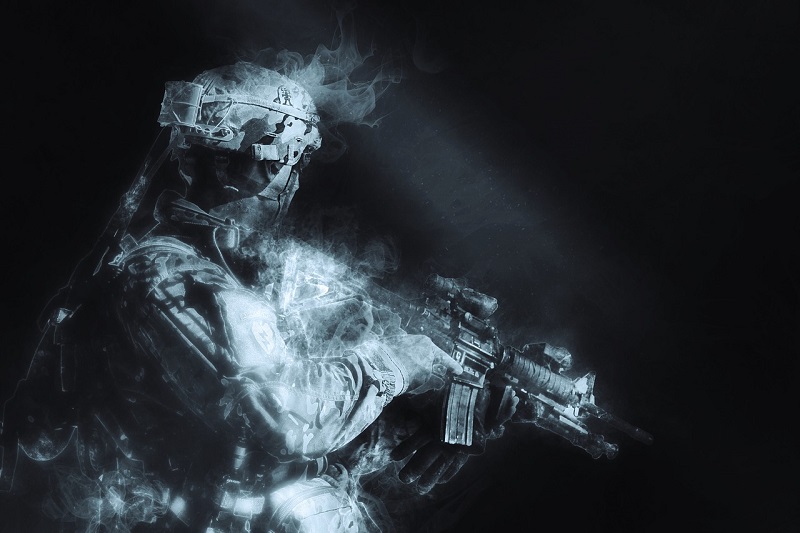 L3Harris Technologies of Melbourne, FL announced on October 14 that it has introduced a first-of-its-kind capability that enables warfighters to sustain critical communication while they are simultaneously conducting electronic warfare (EW) and cyber operations.
As the U.S. military conducts EW and cyber operations, noise from co-located EW transmitters can impact the performance of nearby tactical communication systems. The L3Harris HalcyonLink leverages the company's adaptive interference cancellation technology to sustain the warfighter's communications during this critical period.
"HalcyonLink eliminates the interference between EW systems and communications radios, enabling warfighters to sustain vital communication lifelines while conducting EW and cyber operations," said Ed Zoiss, president, Space and Airborne Systems, L3Harris. "As a leader in EW and tactical communications, L3Harris technology is being brought to bear to protect and connect our warfighters on the electronic battlefield."
L3Harris has a fifty-year legacy of using high-performance interference cancellation technology to address the most difficult interference challenges. HalcyonLink is powered by L3Harris' Advanced Interference Mitigation System.
Source: L3Harris