DNI Ratcliffe comments on National Space Policy
By Loren Blinde
December 14, 2020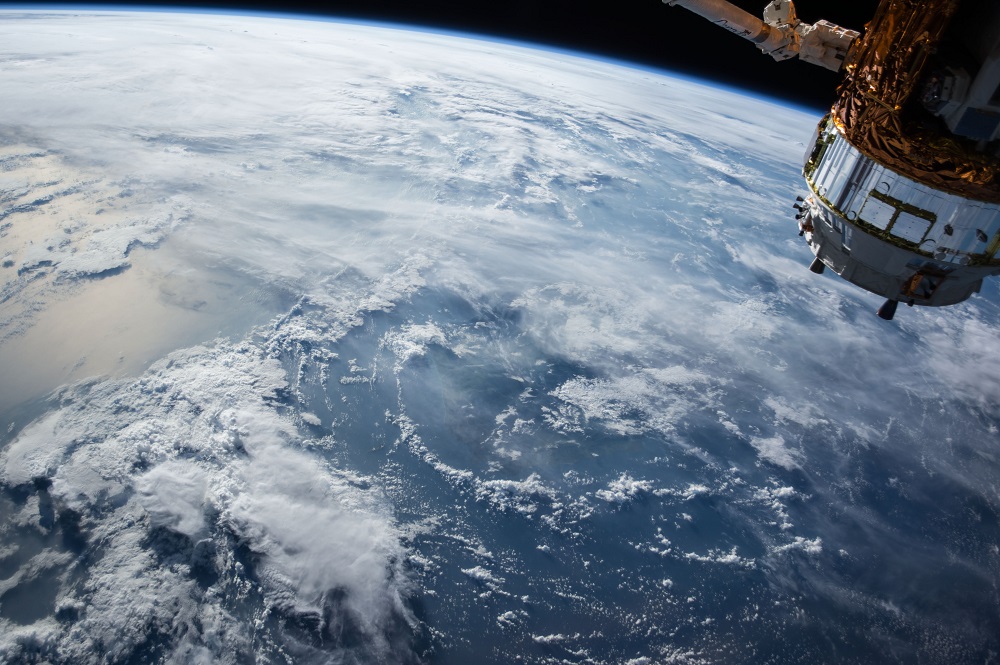 On December 9, Director of National Intelligence John Ratcliffe participated in the eighth meeting of the National Space Council, held at Kennedy Space Center. He issued the following statement on the release of the National Space Policy:
"Our nation's economy, our American way of life, and our security all depend on space systems. Many aspects of modern society, including our ability to conduct military operations, rely on our satellites. Additionally, America's vital interests are increasingly at risk as China and Russia develop and field destructive weapons to threaten U.S. and allied space capabilities.
"The President's new National Space Policy is the framework for the use of space to benefit the nation. In support of this, I have directed our intelligence agencies to increase support to space defense and added new funding to counter space threats. The U.S. Intelligence Community is clear-eyed in its responsibility to inform national security decisions with critical insights on space issues."
View the DNI's remarks and full council meeting.
Source: ODNI