L3Harris wins JAIC contract
By Loren Blinde
May 18, 2022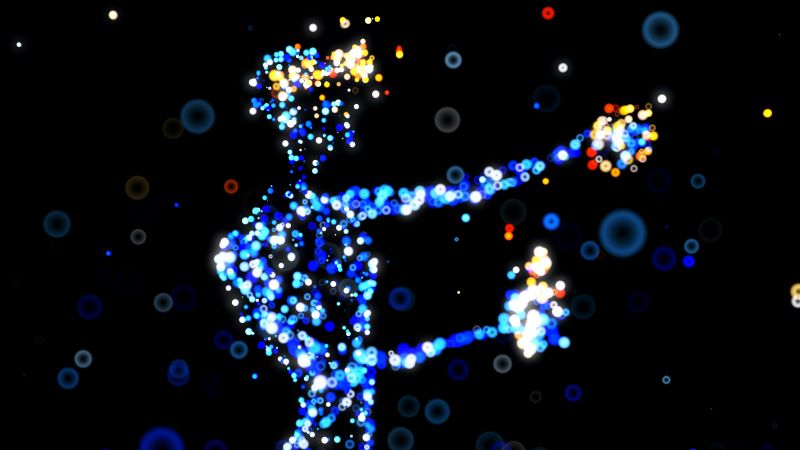 On May 17, Melbourne, FL-based L3Harris Technologies announced that it has been selected by the U.S. Department of Defense to deliver artificial intelligence services to improve intelligence gathering and collaboration across the defense and intelligence communities.
The Joint Artificial Intelligence Center (JAIC) Data Readiness for AI Development contract is a five-year blanket purchase agreement that allows the DOD to more effectively use artificial intelligence. Data must undergo a preparation process before artificial intelligence is able to net useful results. The agreement allows DOD to access data management and analytic services that will ease the process.
"Massive volumes of data must be turned into actionable intelligence every day," said Ed Zoiss, president, Space and Airborne Systems, L3Harris. "We will help to empower DOD users with 'point and click' capabilities to generate synthetic data and create custom workflows that can be used with automated updates."
Earlier this year, L3Harris was selected by the JAIC to provide support for its Test and Evaluation blanket purchase agreement which will develop ethical and responsible artificial intelligence systems across the DOD. In 2020, L3Harris was selected by the DOD to develop artificial intelligence and machine learning systems to help reduce the amount of time it takes to decipher usable intelligence from increasing amounts of data collected from space and airborne assets.
Source: L3Harris
Like IC News? Then please consider subscribing. You'll get full access to our searchable library of 10,000+ articles, plus new articles each weekday.