Kratos wins $46M in space domain awareness contracts
By Loren Blinde
May 6, 2021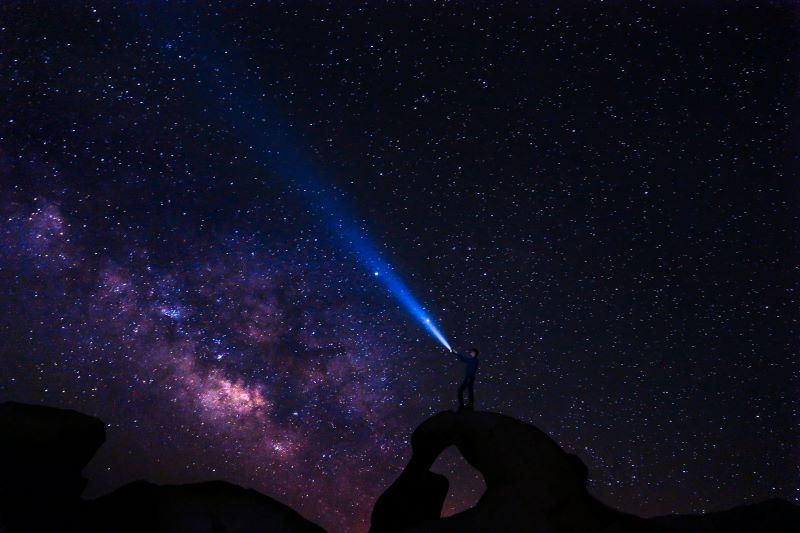 On May 6, San Diego, CA-based Kratos Defense & Security Solutions, Inc. announced that it has received multiple awards totaling more than $46 million to support Space Domain Awareness (SDA) efforts.
Space is becoming increasingly congested, contested, and competitive, driving the need for enhanced SDA, the ability to identify, locate, and track potential threats to on-orbit space systems through a more comprehensive view of the space environment.
"These awards demonstrate the increasing need for technologies that help provide greater SDA," explained Phil Carrai, president of Kratos' Space, Training, and Cybersecurity Division. "We continue to support many global programs and initiatives to meet the requirement for more resilient and robust ground satellite communications."
With the increasing volume and velocity of threats, Kratos is leveraging the technology behind its OpenSpace software platform to help satellite ground systems quickly adapt to changing conditions. The platform's software-centric architecture used with Kratos' global monitoring network enables assets to be reconfigured and redeployed virtually, delivering much faster responses to potential threats in space. The OpenSpace platform is designed to make ground stations more adaptable, resilient, and secure.
"In today's space environment, you must be able to rapidly identify and immediately respond to threats," stated Frank Backes, senior vice president, Kratos Space Federal. "There has been a shift in SDA because the concern isn't just where objects are, but also what adversaries are capable of doing in that area. Kratos' advanced technologies provide a more complete operational picture of the space domain to help protect government and commercial satellites from hazards and threats."
Kratos provides actionable insights to mitigate threats by monitoring, analyzing, and fusing relevant data across the space domain by using its extensive RF sensor ground network. The network consists of global RF monitoring sites, hosting fixed and steerable sensors and antennas in L, S, C, X, and Ku bands. Kratos' 24/7/365 Network Operations Center (NOC) is the central hub for monitoring and integrating raw RF data from this global network.
Advanced technologies developed by, and exclusive to, Kratos have been integrated into all levels of this infrastructure, from custom algorithms employed in the sensor network, to industry-leading commercial applications used in the NOC for data monitoring, correlation and geolocation, as well as specially-developed analytics that provide the real meaning behind the raw data.
Source: Kratos