Kratos releases OpenSpace Platform enhancements
By Loren Blinde
January 31, 2022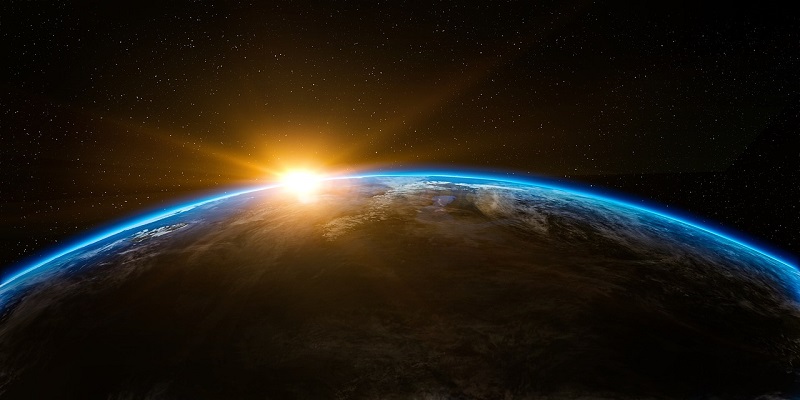 On January 27, San Diego, CA-based Kratos Defense & Security Solutions, Inc. announced enhancements to its Earth Observation & Remote Sensing Service Chain (EO/RS SC) for its OpenSpace Platform. The new release adds features that enable satellite operators and Ground Station-as-a-Service (GSaaS) providers to increase automation, accelerate deployment times and further optimize operating and capital expenditures.
The OpenSpace Platform is the first fully virtualized and orchestrated satellite ground system. Service chains, such as the EO/RS SC, run on the OpenSpace Platform to seamlessly integrate and automate the tasks of service delivery in a fully virtual environment. The new release of the EO/RS SC enables customers to support the current and next generation of EO/RS satellites by providing fully orchestrated Telemetry, Tracking, and Command (TT&C), high-throughput wideband data downlink and packet processing of mission data.
Addressing the intensive bandwidth needs of today's missions, the EO/RS SC delivers more than a gigabit-per-second of downlink throughput. It does so running solely on commercially available, off-the-shelf x86-based computers without specialized hardware or enhancements. Operators can deploy and reconfigure these service chains in minutes running in public cloud, private data center environments or hybrid cloud environments.
"The new enhanced capabilities of the OpenSpace EO/RS SC and the ability to orchestrate those functions within the OpenSpace Platform dramatically lower the cost of downlinks, while raising the performance for missions," said Christopher Boyd, senior director of product management at Kratos. "Virtual TT&C modems, wideband receivers, and stream processing/recorders are orchestrated as a service chain along with the automated configuration of physical functions such as digitizers and antenna control systems to support fully automated EO sensing mission services from the antenna all the way to post satellite pass processing."
Source: Kratos
If you enjoyed this article, please consider becoming a paid subscriber. Your support helps keep our site ad-free.