Kratos awarded $7.5M to advance satellite enterprise management and control architecture
By Loren Blinde
September 27, 2019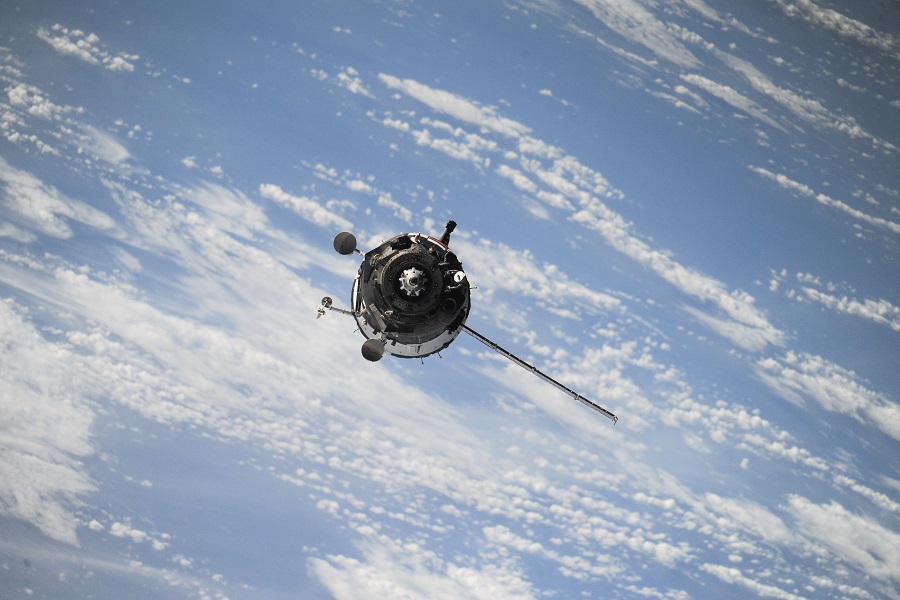 Kratos Defense & Security Solutions, Inc. announced on September 26 that it received a $7.5 million award to enhance the Enterprise Management & Control (EM&C) architecture with a Satellite Situational Awareness, Common Operating Picture (SA-COP).  In addition, Kratos will introduce new orchestration capabilities that automate the configuration of terminals and supporting networks and scale this capability to support a worldwide network of satellite gateways, terminals and terrestrial infrastructure.
The SA-COP and orchestration capabilities are a continuation of Kratos' work supporting EM&C, a strategic program designed to enable roaming among heterogeneous MILSATCOM and commercial SATCOM networks and optimize wideband satellite communications. The new award expands on functions previously developed under Pilot I and II programs.
The SA-COP will provide enterprise-level information in a single system by assimilating data previously accessible only via separate, disjointed systems. Critical data displayed includes: health and status of satellite links; current and historical status and events associated with terminal, gateway, and networking equipment; data throughput metrics and statistics for each service; system-wide bandwidth/capacity availability and utilization; cybersecurity alerts; and radio frequency (RF) interference detection and reporting.
Orchestration capabilities include a test and evaluation system that communicates with gateway, terminal and terrestrial elements of an enterprise. This capability configures and activates services, collects situational awareness data and emulates a worldwide network of dozens of satellite gateways connected to government controlled "Meet-Me" points and thousands of diverse terminals.
"EM&C provides communication resiliency and reduces costs by providing timely insight into network status and usage. The SA-COP reuses software from the prototype EM&C and existing operational sensors and software, protecting previous investments. Orchestration capabilities will automatically configure and activate services and collect situational awareness, providing quick restoration of communications for deployed personnel. What's more, it reduces training requirements for operators allowing them to receive alerts and automated analysis in one place, while giving opportunity to further assess underlying systems when needed," said Matt Langenbahn, Kratos vice president of RF Sensing Systems.
Source: Kratos