DISA selects Unisys to operate, manage defense IT infrastructure
By Loren Blinde
September 27, 2019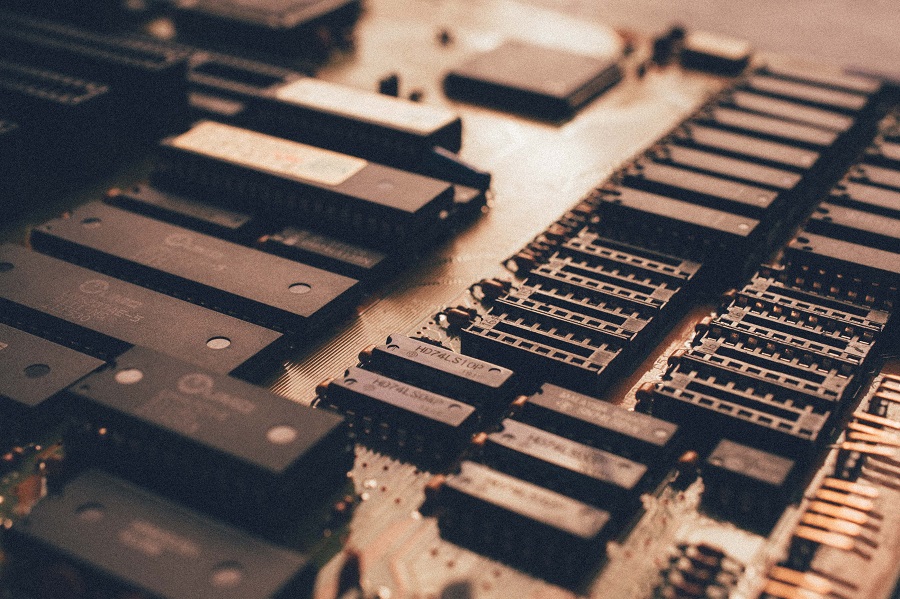 Unisys Corporation of Reston, VA announced on September 26 the U.S. Defense Information Systems Agency (DISA), the agency that provides enterprise IT supporting the full spectrum of military operations, selected the company to support its Joint Service Provider (JSP) program for the secure management and maintenance of the Department of Defense IT infrastructure.
The $152 million contract, awarded in the second quarter of 2019, will run for approximately five years upon exercise of all available options by DISA. The contract calls for a transition period of two months, followed by a two-month option period, and then up to 19 three-month option periods.
Under the contract, Unisys will leverage solutions including CloudForte and infrastructure services to help ensure the availability of mission-critical IT services for Defense Department clients and promote the security, standardization and consolidation of the JSP IT infrastructure.
The objective of JSP is to provide a unified approach to managing server, storage and application resources – including virtualized applications. The program seeks to avoid multiple standards for processes and support procedures by moving applications to JSP IT environments that offer services and infrastructure to customers via Platform-, Infrastructure- and Desktop-as-a-Service models.
"With this award, Unisys will help the Department of Defense adopt a secure and standardized IT environment at a lower cost," said Andrew Boyd, group vice president for defense and intelligence agencies, Unisys Federal. "As a leader in offering innovative and industry-leading cloud and IT support services to the U.S. federal government, we look forward to helping DISA achieve its goals for enhancing its support of Defense Department decision-makers and warfighters."
Source: Unisys