Kleos Vigilance Mission enters operational phase
By Loren Blinde
February 17, 2023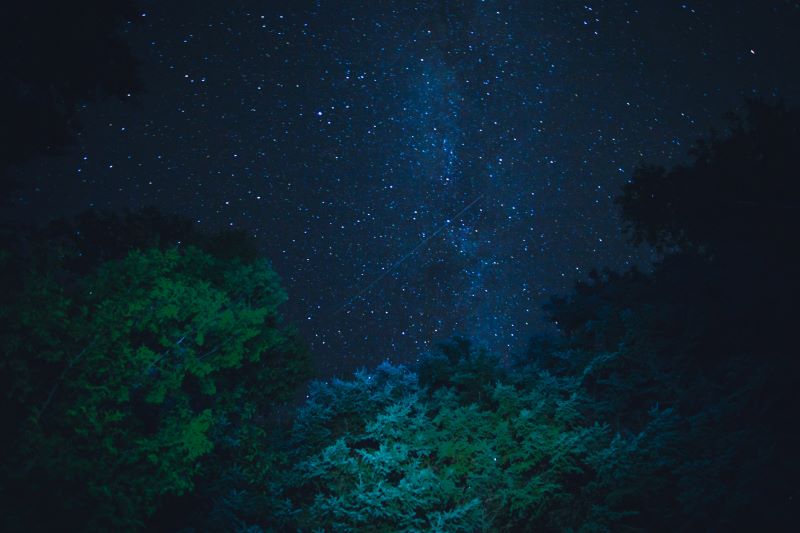 Kleos Space, a space-powered defense and intelligence technology company, announced on February 17 that its Vigilance Mission (KSF1) satellites have now entered operational phase following achievement of reliably delivering data products against a monthly service level to government and commercial customers.
Bringing the Vigilance Mission into its operational phase is the key catalyst for commencing deferred revenue recognition this quarter, revenue growth, and cash receipts.
Commenting on this milestone, CEO of Kleos Space, Alan Khalili said, "Reaching this critical milestone moves the Company into production mode, confirming the Vigilance mission satellites are now in commercial operation, delivering consistent & reliable data from a specific area of interest which is being processed through our proprietary signal processing platform and being sold to our early adopter customers as intelligence products.
"We now look forward to expanding our product offering through bringing additional already launched satellites online, including the Patrol Mission (KSF2) expected to commence data delivery in the coming months."
The Kleos LOCATE product provides valuable intelligence, surveillance, and reconnaissance (ISR) capability to governments and commercial entities. LOCATE complements other intelligence sources to improve the detection of illegal and/or hidden activity such as piracy, drug and people smuggling, illegal fishing, pollution, and border challenges.
Source: Kleos Space
If you enjoyed this article, please consider becoming a paid subscriber. Your support helps keep our site ad-free.