Juniper Networks and Dragos announce partnership
By Loren Blinde
June 13, 2022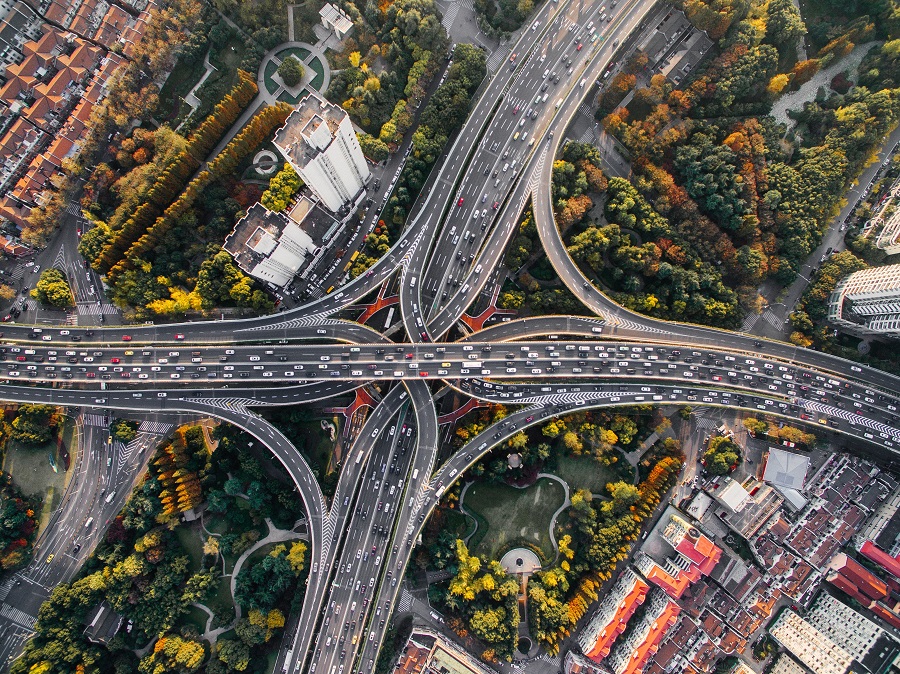 On June 7, Sunnyvale, CA-based Juniper Networks and Dragos, a leader in cybersecurity for Industrial Control Systems (ICS) and Operational Technology (OT) environments, announced their commitment to securing critical infrastructure through an official joint partnership that provides an automation framework for active attack response for OT-ICS networks and systematizes the research and development work done by both companies.
​With this joint partnership, OT networks can leverage Juniper's routing, switching and firewalls, in conjunction with the advanced industrial cybersecurity technology and threat intelligence provided by the Dragos Platform, to provide near real-time response to attacks.​ This innovative joint solution delivers unprecedented cybersecurity visibility across IT and OT domains through the creation of a truly converged industrial network that enables end-to-end threat detection and response orchestration and extends Juniper's Connected Security strategy to OT network environments.
"Bridging IT and OT in order to modernize industrial networks requires a high-level of precision to maintain the desired characteristics of each area of the network. We are addressing this challenge by combining our industry-leading networking and security portfolio with Dragos to deliver an integrated solution that secures critical infrastructure with built-in threat detection and remediation for real-time active responses to malicious attacks," said Raj Yavatkar, chief technology officer, Juniper Networks.
By integrating communications at the controller level, Juniper and Dragos can exchange threat detection information and stop real-time, east-west cyberattacks in industrial controls systems within minutes. The Dragos Platform provides for the detection of malicious activity by analyzing indications of compromise and threat behaviors, then leverages Juniper's security infrastructure to provide mitigative action.
"Industrial organizations, including critical infrastructure, are realizing that IT cybersecurity and OT cybersecurity are unique – and both vital to their organizations," said Jon Lavender, chief technology officer and head of product, Dragos. "The integration between Juniper's management platform, Security Director Cloud, and the Dragos Platform, brings the best of both worlds to organizations looking to secure their IT and OT businesses and gain more control over threats that could move between systems."
Source: Juniper
If you enjoyed this article, please consider becoming a paid subscriber. Your support helps keep our site ad-free.