JAIC posts TryAi CSO
By Loren Blinde
October 4, 2022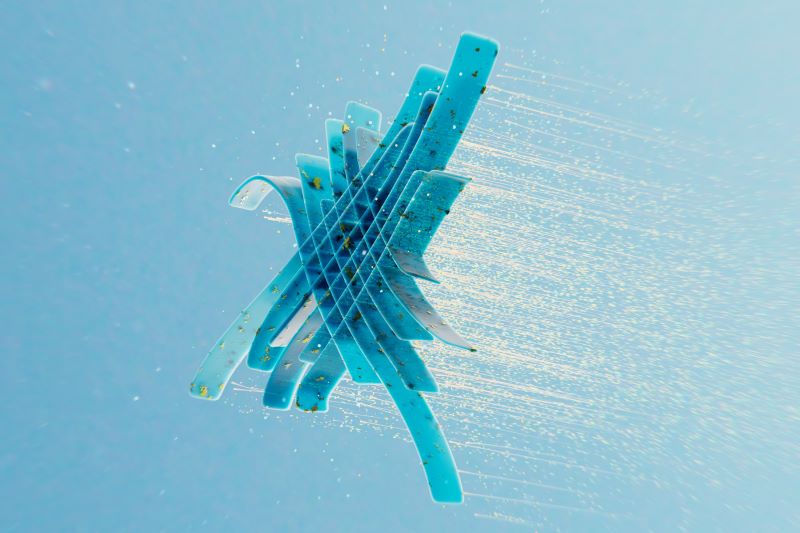 On September 30, the U.S. Army posted an updated call for artificial intelligence demonstrations as part of the TryAi commercial solutions opening (CSO). Proposals will be accepted through September 30, 2023 at 5:00 p.m. Eastern.
The Joint Artificial Intelligence Center (JAIC) in collaboration with the Army Contracting Command – Rock Island (ACC-RI) is seeking demonstrations for commercial technologies to foster innovative Artificial Intelligence (AI) capabilities relevant to the following areas of AI technological exploration:
Data Readiness
AI Assurance
Synthetic Data
Edge/Fog Deployments
Data Labeling
Integration with 5G \
Modeling and Simulation
AI Security
AI Ethics
In this context, "innovative" is defined as any technology, process, or method, including research and development that is new (original) as of the date of proposal submission or any application of a technology, process, or method that is new (original) as of proposal submission.
Under the Commercial Solutions Opening (CSO) as authorized by Section 879 of the National Defense Authorization Act (NDAA) for Fiscal Year (FY 2017 (Pub. L. 114-328) and is considered to be a competitive procedure for the purposes of 10 U.S.C. chapter 137 and Federal Acquisition Regulation (FAR) 6.102. This Announcement is considered a general solicitation and therefore, is considered a competitive process and includes evaluation criteria for selection for potential award. As a result of the competitive processes used under this CSO Announcement, multiple awards of various demonstrations may be executed. Awards executed from this CSO competitive process may include, but are not limited to, a FAR based contract, an Other Transaction Agreement (OTA), and/or a Test Services Agreement.
Source: SAM
The right opportunity can be worth millions. Don't miss out on the latest IC-focused RFI, BAA, industry day, and RFP information – subscribe to IC News today.