JAIC posts humanitarian, disaster relief RFI
By Loren Blinde
January 2, 2020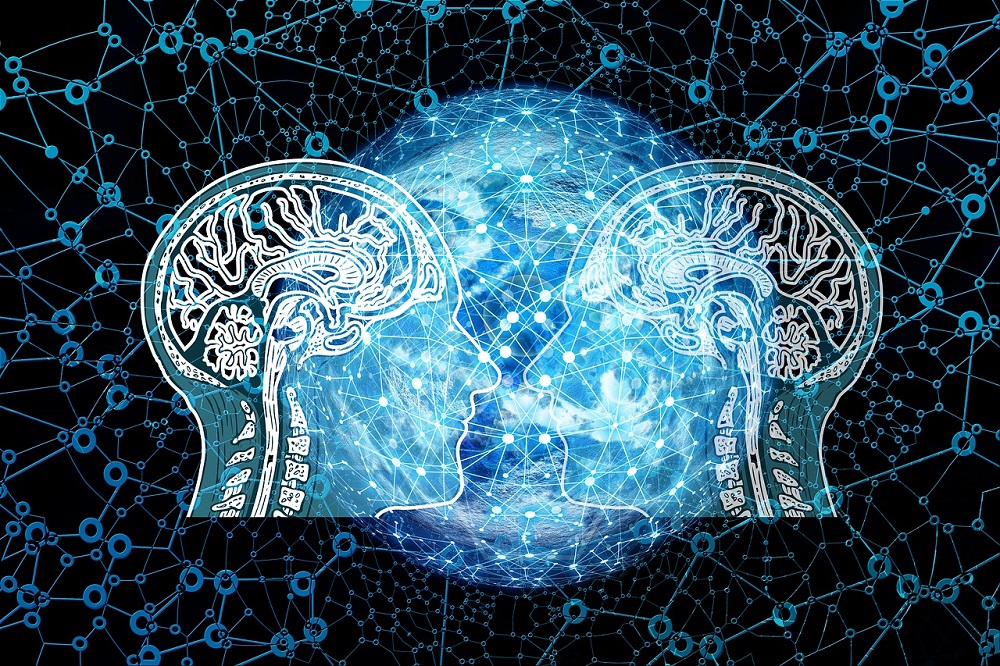 On December 23, the Department of Defense Joint Artificial Intelligence Center released an RFP for the Humanitarian Assistance and Disaster Relief (HADR) National Mission Initiative. Responses are due by 11:00 a.m. Eastern on January 20.
The General Services Administration (GSA) Federal Systems Integration and Management Center (FEDSIM) is releasing this Request for Information (RFI) on behalf of the Department of Defense (DoD) Joint Artificial Intelligence Center (JAIC), Humanitarian Assistance and Disaster Relief (HADR) National Mission Initiative (NMI).
The purpose of this RFI is to assist the Government in conducting market research, identify industry partners with emerging and promising technologies, and support the HADR Search and Rescue (SAR) drone platforms, sensors, edge Artificial Intelligence (AI) processing, and detection algorithms/models. This information will be used for market research only. The Government is not obligated to release a future solicitation and is not responsible for any cost incurred in preparing a response. 
JAIC was chartered by the Secretary of Defense to accelerate the DoD's pursuit of AI
capabilities, scale a department-wide impact of AI, and synchronize DoD AI activities to expand Joint Force advantages. JAIC has established four NMIs that include predictive maintenance, humanitarian aid and disaster relief, and cyberspace and robotic process automation. The focus of this RFI is the HADR NMI, to provide mission partners with AI-enabled capabilities that enable disaster response operations.
The Government requests that industry partners fill out the corporate overview and corporate experience tables and provide a whitepaper to identify existing technology that could support the capability to rapidly deploy drone swarms for SAR operations. JAIC HADR is primarily interested in industry solutions that deal with drone platforms, sensors, edge AI processing, and detection algorithms/models as well as the training data and pipelines that together could provide the capability to fly to a pre-determined location/area, find people and manmade objects (through onboard edge processing), and cue analysts to look at detections sent via a datalink to a control station. The Government desires an end-state environment where human-resources are not required to constantly watch the sensor, but they can be cued to respond when something of interest is identified.
Full information is available here.
Source: SAM