Jacobs to acquire Wood's nuclear business
By Loren Blinde
August 21, 2019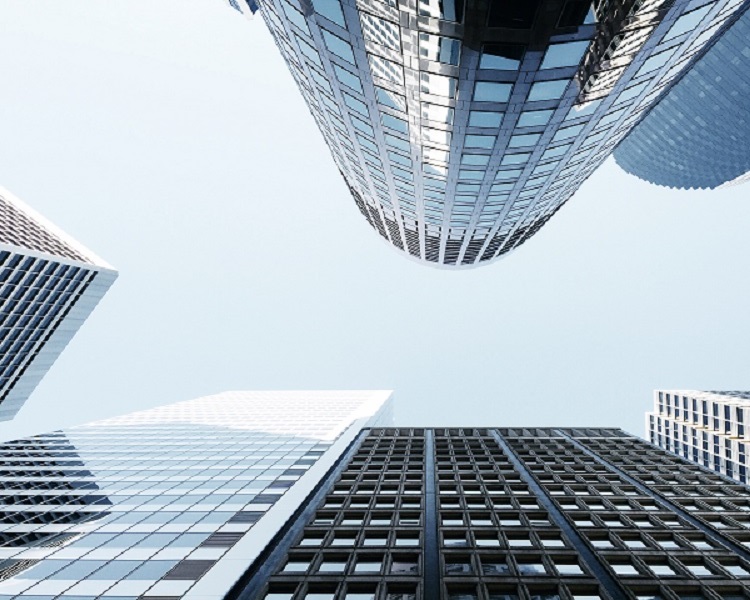 Dallas, TX-based Jacobs announced August 20 it has entered into an agreement to acquire John Wood Group's Nuclear business for an enterprise value of £250 million (approx. $300 million) on a debt-free, cash-free basis. The transaction represents an enterprise value-to-expected pro forma calendar year (CY) 2019 adjusted EBITDA multiple of 7.9x, assuming £10 million ($12 million) of full run-rate cost synergies from the combined organizations. Jacobs expects to close the acquisition by its fiscal 2020 second quarter.
"This acquisition further strengthens Jacobs' position in highly profitable and complementary sectors within nuclear and defense, enhancing our recognized program management skills with deep, technical expertise," said Jacobs Chair and CEO Steve Demetriou. "We are excited to welcome these talented employees to the Jacobs' team. Given the compelling and synergistic fit of our two organizations, we believe this transaction will translate into significant value for Jacobs' shareholders, diverse opportunities for our employees and new, differentiated nuclear and defense solutions for our clients."
Strong Strategic Fit with Jacobs Aerospace, Technology & Nuclear (ATN) Line of Business
Accelerates ATN profitable growth: Wood Nuclear provides solutions that span the entire life cycle of the nuclear industry and provides program management technical and consulting services in areas such as decommissioning, nuclear new build and operational support in the civil nuclear and defense segments. The business has approximately $285 million of expected CY19 revenue and more than 2,000 employees. Combining this team into Jacob's existing ATN business provides an important platform for growth in nuclear and defense across the U.K. and an increased access to Europe and Asia.
Enhances Jacobs' credentials as a Tier-1 global nuclear services provider and expands technical capabilities in defense, environmental restoration and clean energy: This acquisition brings deep technical expertise with unique engineering and scientific skills and a portfolio supporting major national programs in nuclear defense systems, new build and operations and decommissioning. The transaction enhances Jacobs' capabilities and margin profile of its existing $1.2 billion nuclear portfolio and supports its sustainability agenda managing technically complex projects in cleaner energy, nuclear clean-up and environmental remediation.
Strengthens Jacobs' position in higher-margin, technology-enabled solutions: Jacobs' global reach and proven track record executing large complex enterprise contracts provide a powerful platform to accelerate this acquisition's complementary technology development. In addition, it owns and operates the U.K.'s largest independent nuclear research and testing facilities, including remote handling and inspection technology capabilities and test rig facilities.
"This acquisition is expected to deliver returns for our shareholders in excess of our cost of capital," said Jacobs Chief Financial Officer Kevin Berryman. "We will continue to execute a focused, disciplined and agile capital allocation strategy that is consistent with our objective of compounding above market returns for our shareholders."
Source: Jacobs