Jacobs launches Divergent Solutions business unit
By Loren Blinde
March 4, 2022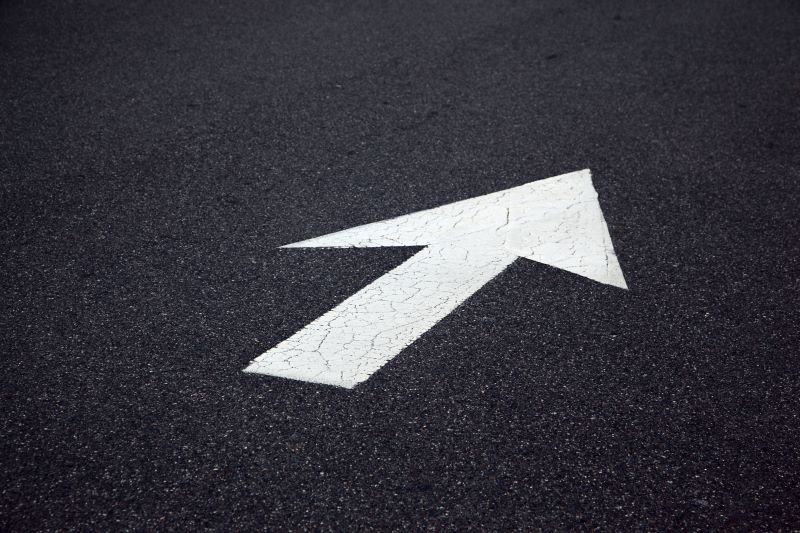 On March 3, Dallas, TX-based Jacobs announced its new three year strategy, including a comprehensive video from Jacobs' Chair and CEO Steve Demetriou, President and CFO Kevin Berryman, President and COO Bob Pragada, Chief People & Inclusion Officer Shelie Gustafson and other leaders across Jacobs.
"Our enhanced and strong business portfolio enables us to take advantage of strong secular trends and significant market opportunities to boldly move the company forward into 2025 – and beyond," said Jacobs Chair and CEO Steve Demetriou. "We look forward to delivering on the vision we have set for our people, our clients, our communities and our shareholders as we continue to challenge today and reinvent tomorrow."
Jacobs' new strategy is based on an extensive evaluation of global trends, capabilities and markets to understand the largest opportunities, projected spend and growth rates – resulting in the identification of three growth accelerators: Climate Response, Consultancy & Advisory and Data Solutions.
Demetriou continued, "Our vision of the future is exciting. These growth accelerators cut across the entire business and open up significant high value growth opportunities with existing and new clients. And they also provide the focus for where we intend to deploy capital over the next several years."
Divergent Solutions
As part of this new strategy, the company announced a plan to form a new business unit, Divergent Solutions, under the leadership of Executive Vice President Caesar Nieves. The unit directly aligns with its Data Solutions growth accelerator, serving as the core foundation for developing and delivering innovative, next-generation cloud, cyber, data and digital technologies.
"We recognize the importance of embracing disruption and innovation, building the critical mass needed to unleash momentum in driving data-enabled solutions horizontally across our enterprise," said Jacobs President & Chief Operating Officer Bob Pragada. "This move, in concert with the strength of our existing business, creates focus and momentum to deliver on the bold outcomes that we expect – accelerating growth by creating scale in the skills and business approaches necessary to increase value for our clients."
Divergent Solutions will support Jacobs' Critical Mission Solutions and People & Places Solutions lines of business for the balance of fiscal year 2022, with the expectation of achieving a fully reportable unit during Q1 of fiscal year 2023.
Source: Jacobs
Help IC News continue to bring you breaking news from across the IC and IC contracting landscape. Join our paid subscribers today.