Air Force releases EITEN RFP
By Loren Blinde
March 4, 2022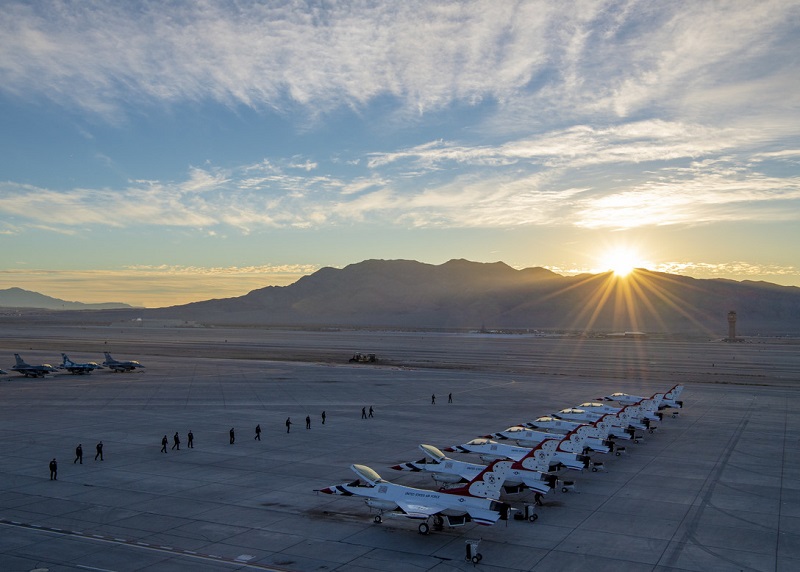 On March 3, the U.S. Air Force posted the USAFE-AFAFRICA Europe-Wide Information Technology Enterprise Network (EITEN) Services solicitation. Proposals are due by 11:00 a.m. Eastern on April 22, according to SAM.gov.
This contract is for Europe-wide Information Technology and Enterprise Network Support Services. Mission: The HQ USAFE/AFAFRICA A6, Communications Directorate (A6), located at Ramstein Air Base (AB), Germany is a team of operationally focused Airmen, delivering unparalleled mission assurance through cyberspace to warfighters in joint and combined environments. Their mission is to execute Air Force, USEUCOM and USAFRICOM missions by providing information dominance capabilities in cyberspace to enable base, theater and global operations.
This IDIQ will allow for greater speed, flexibility, and accessibility in providing Enterprise IT and Network support services, and enterprise solutions to meet USAFE-AFAFRICA mission objectives to address current and evolving threats to our Nation's defense systems and to enhance existing and future capabilities.
Here are examples of work to be performed and not meant to be all-inclusive, but rather general indications of the types of services in current operating locations:
(1) IT Support Services: IT services center, SharePoint management, enterprise voice systems, virtual technologies cell, systems engineering, cybersecurity, Mission Relevant Terrain-Cyber/Mission Mapping (MRT-CMM), project management, and communications planning support for USAFE-AFAFRICA network environments at all MOBs.
(2) Enterprise Legacy Voice and Info Systems: Legacy communications equipment O and M, system control, inside plant telephone switching, outside plan telephone maintenance, telephone control, NIPR/SIPR/LAN administration, Communications Security (COMSEC), Information Assurance Operations (IAO), cable TV/Armed Forces Network, maintenance control to HQ U-A and subordinate units.
(3) Network Control Center Services: Provides traditional IT services, allowing Airmen to prepare for and deliver unparalleled mission assurance through cyberspace to warfighters in joint and combined environments. Under the direction of U-A/A6C, Warfighting Capabilities Division, the contract provides Plan and Programs, Client Systems, Cyber Transport, and Cyber Operations support to the MAJCOM and communications squadrons.
(4) Cyber Readiness Support Services: SMEs in support of annual Assessment and Accreditation validation. Conduct on-site validation and review using National/DoD/AF standards, collect/develop artifacts and provide recommendations for mitigations and follow-on actions. Provide expertise in Mission Defense, Vulnerability Management, Computer Network Defense, and general network security consulting.
Review the full USAF EITEN RFP.
Source: SAM
IC News brings you business opportunities like this one each week. If you find value in our work, please consider supporting IC News with a subscription.