Jacobs awarded NASA Langley Research Center contract extension
By Loren Blinde
November 26, 2018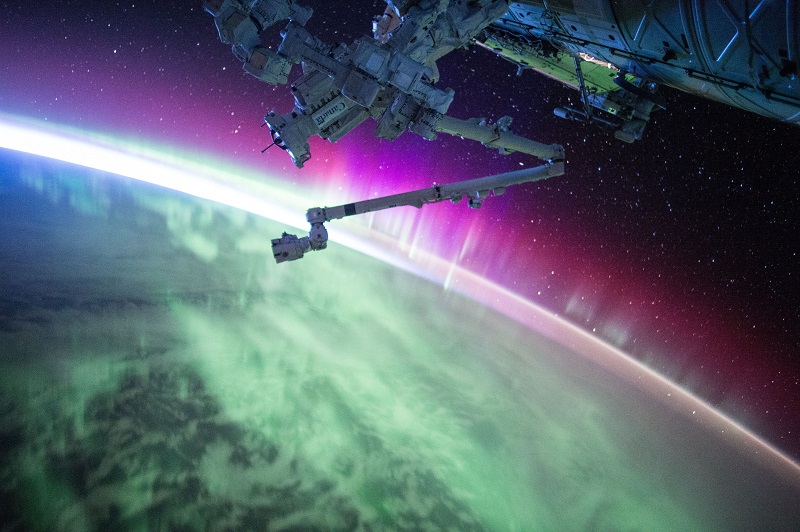 Jacobs Engineering Group Inc. of Dallas, TX announced on November 21 that it was awarded an extension to the Center Maintenance, Operations and Engineering contract at NASA's Langley Research Center in Hampton, Virginia.
The contract extension is a one-year option and NASA estimates a potential value of $46 million, bringing the total current value of the contract to $214 million. The option begins this October and extends the period of performance through September 2019.
"As NASA's largest services provider, we welcome this opportunity to build upon our longstanding relationship with NASA Langley Research Center," said Jacobs Aerospace, Technology, Environmental and Nuclear Senior Vice President Steve Arnette. "This contract extension enables us to continue to play a vital role in supporting NASA's initiatives in aeronautics, space technology, exploration and Earth science."
Under this contract extension, Jacobs will continue providing facility-related intelligent asset management and operations and engineering support services, including design engineering, project management, construction management, configuration management and asset management services for research facilities, wind tunnels, laboratories, test structures and specialty instrumentation.
Source: Jacobs