Trowbridge and IntelliWare reveal IntelliBridge
By Loren Blinde
March 6, 2020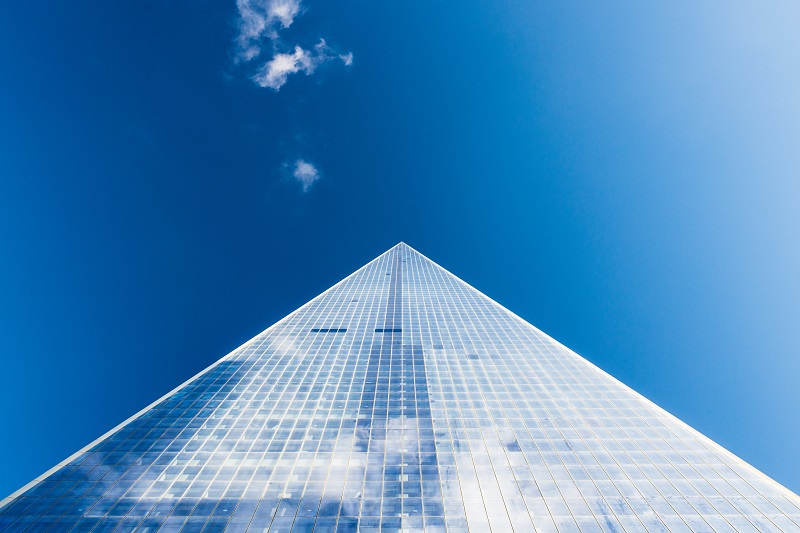 On March 2, Trowbridge and IntelliWare announced on March 2 they have launched a new corporate brand: IntelliBridge. The merger officially took place in January of this year, bringing together two complementary businesses into one high-growth organization better positioned to serve US Federal customers with advanced information technology, cyber and intelligence-related solutions.
"The name IntelliBridge signifies an appreciation for each company's separate legacies while reinforcing the breadth and depth of new capabilities and expertise that the combined company will bring to US Federal customers," said Cass Panciocco, IntelliBridge president & CEO. "The combined business has the size, scale, and reach-back to accelerate complex, mission-critical national security and information-related programs."
"In selecting the new company's name and brand, it was important to represent the unique value that this combined entity will deliver to government customers," said Matthew Candy, IntelliBridge chief growth officer.  "The name IntelliBridge does just that. With a deep understanding of our customers and focus on innovation, we will continue to pursue smart, creative and collaborative approaches to solving the nation's most complex challenges."
"We look forward to integrating the professionals from both legacy organizations into one combined mission: providing greater capabilities to our customers and opportunities for our employees," said Dom LaPore, IntelliWare CEO.
Source: IntelliBridge