IQT launches tech commercialization effort
By Loren Blinde
February 2, 2021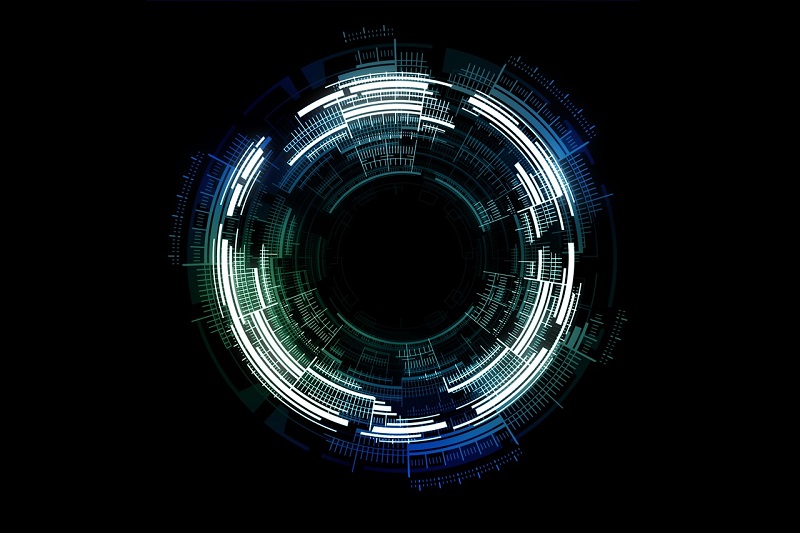 Arlington, VA-based IQT announced January 29 the launch of IQT Emerge, a new effort to support the mission needs of the U.S. national security community that focuses on commercializing technology innovation from U.S. government-funded R&D initiatives. This endeavor builds on IQT's long-standing, non-profit mission to deliver emerging, cutting-edge technologies to keep the national security community at the forefront of technology innovation.
"Too often government-funded R&D fails to gain a commercial footing because the government technology pipeline is not connected with entrepreneurs and early-stage capital—a great loss of economic and national security value to the government and to the United States," said Simon Davidson, EVP, IQT Emerge. "IQT Emerge continues the IQT mission and pairs the organization's sophistication in identifying technologies with potential commercial viability with the institutional knowledge on what it takes to build companies and bring products to market."
Using its technology and business expertise, IQT Emerge will identify early-stage government-funded technologies, and foster interactions and connections between government R&D and entrepreneurs earlier in the innovation pipeline to promote commercialization. Collaboration with IQT Emerge increases the likelihood that government-funded technology innovations will achieve commercial success and contribute to U.S. national security.
"IQT has a distinct vantage point as the long-standing, trusted partner operating at the intersection of venture-backed startups and the national security community to deliver novel capabilities and technology insights," said Glenn Gaffney, IQT EVP and Senior Fellow. "Providing entrepreneurship support early in the innovation pipeline will help enable our government partners to scale their ideas and technologies swiftly and strategically."
Source: IQT