INSA adds six new directors to its board
By Loren Blinde
January 22, 2021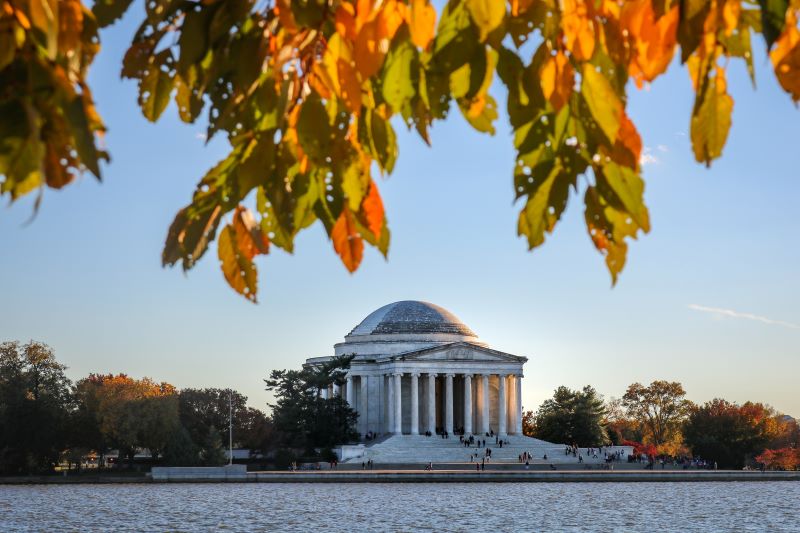 The Intelligence and National Security Alliance (INSA), based in Arlington, VA, announced on January 21 that it welcomed six newly elected members to its 2021 board of directors. Led by Chairman Letitia Long, the 18-member board provides INSA with strategic guidance, direction and business oversight. INSA is the leading nonpartisan forum for driving public-private partnerships to advance intelligence and national security priorities.
The new elected directors will serve three-year terms beginning in January. They are:
Damian DiPippa, Senior Vice President and General Manager, Intelligence Group, Perspecta
Vimesh Patel, Chief Technology Advisor, World Wide Technology
Adam Rudo, Executive Vice President and General Manager, Intelligence Sector, ManTech.
Vicki Schmanske, President, Intelligence Group, Leidos
John Serafini, Chief Executive Officer, HawkEye 360
Carey Smith, President and Chief Operating Officer, Parsons
In addition, John Martinez, Vice President and General Counsel, Raytheon Intelligence and Space, a business of Raytheon Technologies, will serve a one-year term.
"We are fortunate to have such strong, strategic leaders serving on our board," said INSA Chairman Tish Long. "Diversity of skills, backgrounds and experiences are essential components of all high-performing teams. The addition of these leaders will broaden our collective experiences and position the organization for even greater success."
INSA extends its heartfelt appreciation for the many contributions of outgoing board members Jerry Briggs, CACI; Ron Burgess, Auburn University; Lynn Dugle; Tim Reardon, Constellis; Jill Singer, AT&T Public Sector; Stu Voboril, Boeing; and Dave Wajsgras.
Source: INSA