Intelligent Waves elevates Tony Crescenzo to CEO
By Loren Blinde
January 20, 2022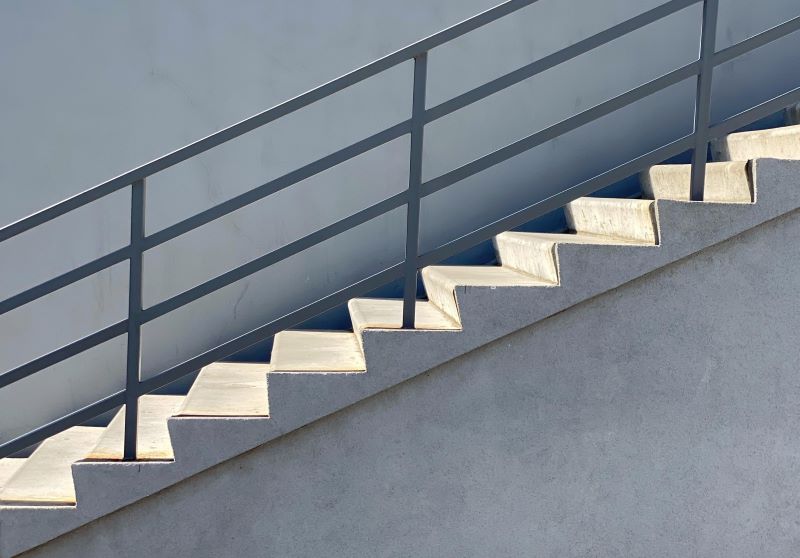 On January 19, Reston, VA-based Intelligent Waves LLC (IW) announced that Tony Crescenzo, IW's president, has been promoted to the position of chief executive officer. In addition, Jared Shepard, IW's founder and owner, will continue to lead IW in the role of chairman of the board.
Under Crescenzo's leadership, the company has experienced two consecutive years of aggressive growth and profitability. "Intelligent Waves has grown and matured into a respected market leader," said Shepard. "By initially hiring Tony Crescenzo as president in 2020, I set a strategic goal of elevating IW's growth trajectory and scalability to the next level.  It has been awesome to see how Tony Crescenzo's leadership has materialized my vision for the company. Tony's high-energy leadership style and ability to recruit top management talent has enabled us to maximize the value and impact of our company."
Intelligent Waves has recently successfully launched several cybersecurity solutions that serve the Defense and Intelligence Community, including GRAYPATH, a secure next-generation VPN, and Phantom, an award-winning cyber defense solution for the most demanding and secure communications.
Tony Crescenzo, IW's CEO, commented, "It is a tremendous honor to take the reins as the CEO of Intelligent Waves, and I look forward to helping the company fulfill its full potential through innovation in the government's most demanding and critical areas. Intelligent Waves is at the forefront of innovation in support of real-world mission outcomes, and I am proud to lead such an exceptional organization."
Source: Intelligent Waves