Integrity Applications Inc. announces launch of Centauri
By Loren Blinde
April 25, 2019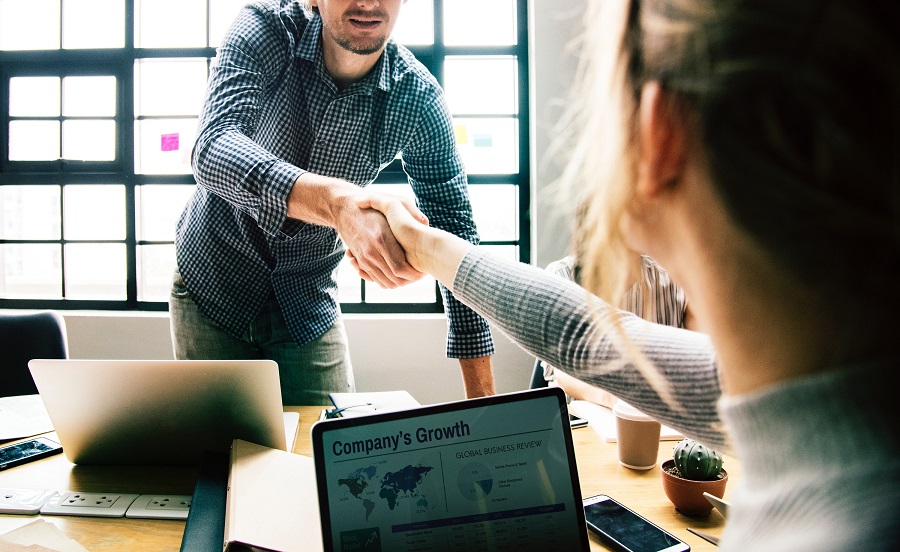 Integrity Applications Inc. ("IAI"), a technology focused firm with 20 years of history serving the national security community, announced on April 24 the launch of Centauri, a newly formed brand bringing together companies committed to keeping the nation safe and secure from today's adversaries and tomorrow's threats through cutting-edge space, cyber, defense and intelligence solutions.
Centauri was formed from Integrity Applications Incorporated, Xebec Global and Dependable Global Solutions. By combining the three companies, Centauri creates an elite prime contractor in the national security marketplace with extensive new capabilities that enable it to deliver comprehensive, end-to-end solutions for its customers in the Intelligence Community and Department of Defense. With the support of the brightest minds in the industry, Centauri applies expertise and creativity to tackle the most critical challenges facing our country and stay ahead of the rapidly evolving threats of an increasingly unpredictable world.
"At Centauri, we are driven by our core mission: identifying, analyzing, and defending against the greatest threats facing our nation's security," said Dave Dzaran, CEO at Centauri. "Our agile, mission-first approach empowers our advanced technical and operational teams to meet the real-time demands and high-impact missions of national defense agencies across all domains. We're excited to introduce our new brand to customers who need end-to-end solutions and are committed to further invest in our technologies, infrastructure and employees."
Centauri's growing capabilities provide the best service and solutions to the national security community, including:
Space. Because our safety, security and daily lifestyles depends so heavily on space-based technologies, Centauri's research and development initiatives are designing the next generation of defensive technologies to ensure that the threats to these assets are detected, analyzed, and de-conflicted.
Cyber. Centauri's cyber capabilities are at the forefront of the security landscape, with a level of forensic, diagnostic, and preventative skills unmatched in the industry.
Intelligence. Centauri brings a wide range of intelligence expertise to its government customers, delivering a full range of intelligence solutions across the spectrum of Tasking, Collection, Processing, Exploitation, and Dissemination.
Source: Centauri