INSF adds new board members
By Loren Blinde
April 26, 2022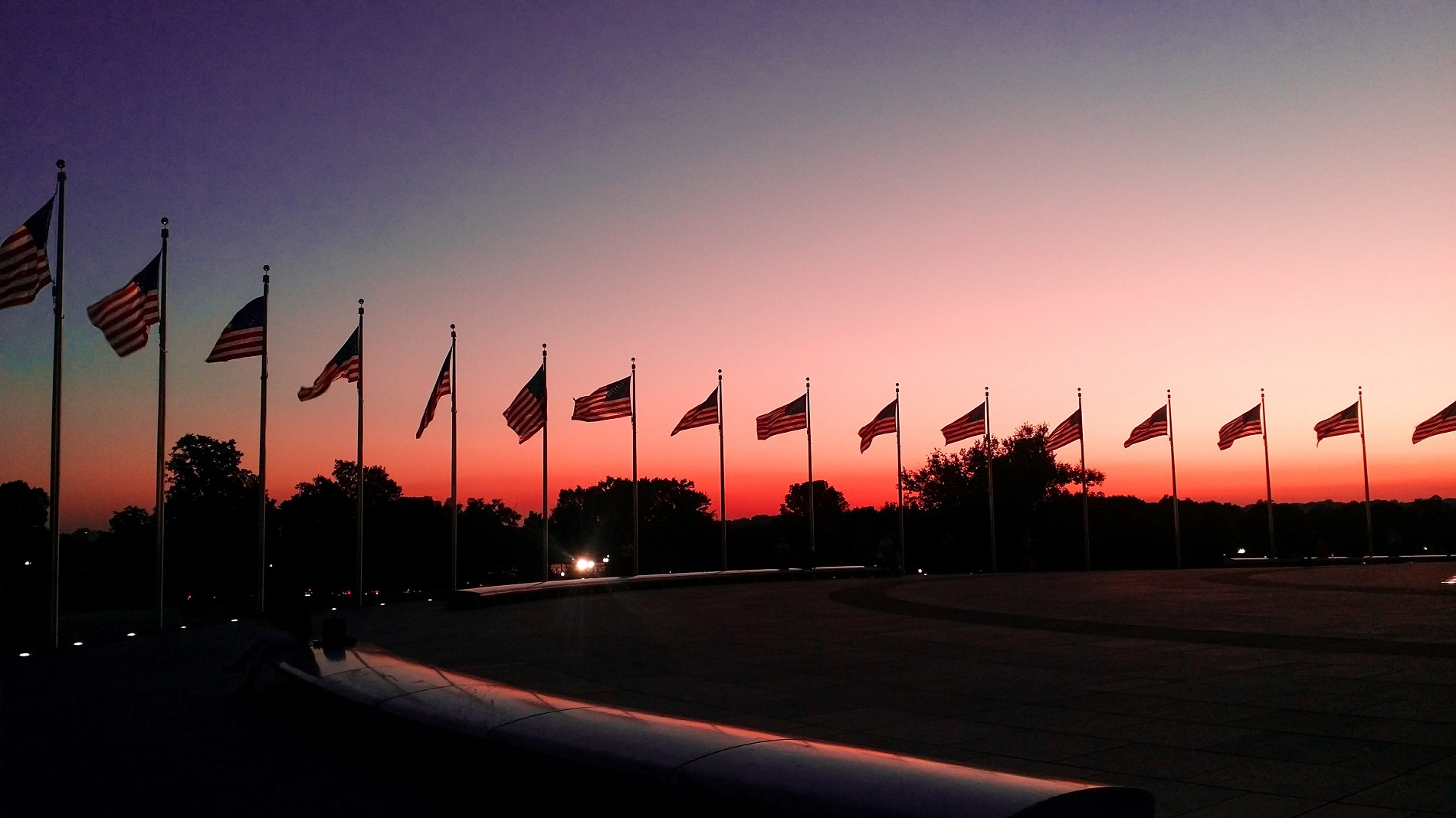 On April 25, the Intelligence and National Security Foundation (INSF) announced its newly elected 2022 board of trustees. Led by Chair Letitia Long, the board will oversee the foundation's work to strengthen the national security workforce. INSF is the charitable arm of the Intelligence and National Security Alliance (INSA), the leading nonpartisan organization dedicated to advancing intelligence and national security priorities through public-private partnerships.
New INSF Board of Trustees:
The Honorable James Clapper
Debra Del Vecchio, Director, Innovation Solutions, Applied Research Lab, Penn State
Major General Barbara Fast, USA (Ret.)
Adam Lurie, Chief Strategy Officer, Torch.AI
Reelected to a second term:
Matt Scott, SVP & Mission Technology Strategist, Avantus Federal (Treasurer, Board of Trustees).
"We are thrilled to have these leaders on our board," said Long. "They bring a wealth of knowledge and experience, which will be invaluable as the foundation deepens its efforts to build, support and advance a diverse, talented mission-driven intelligence and national security workforce.".
Source: INSF
Keep up with your competitors by following notable executive moves across the IC contracting space — become a paid subscriber to IC News.