INSCOM to host 2019 Industry Day
By Loren Blinde
November 14, 2019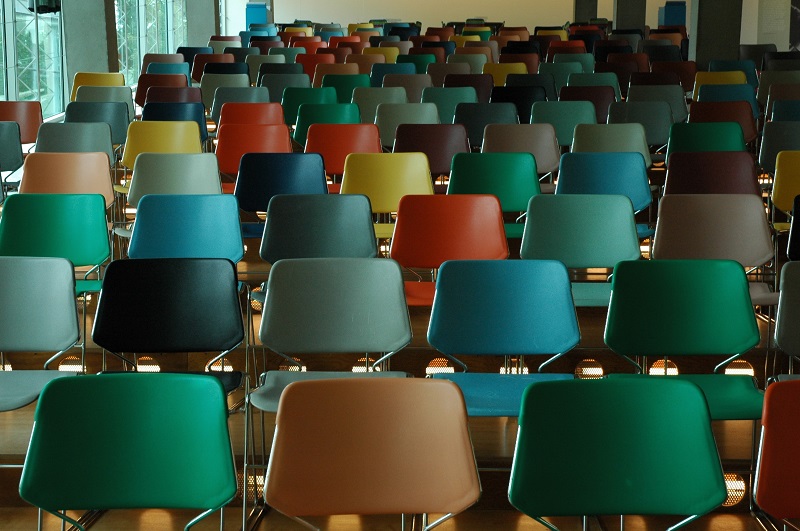 The U.S. Army Intelligence and Security Command (INSCOM) is sponsoring a full-day event where leaders will discuss INSCOM's priorities and a contract opportunity for the information technology, engineering and installation fit-out for the new INSCOM Secure Admin Operating Facility (SAOF) on Fort Belvoir, Virginia, Nov. 18, 8:00 a.m. to 3:00 p.m.
Leaders from the U.S. Army Contracting Command-Warren will be on-hand for the opportunity to continue a productive relationship with current industry partners while simultaneously establishing new partners to help the command achieve its stated goals in order to support global operations and strengthen the Army's global intelligence foundation.
The event is free of charge. Additional information, including registration details and contact information for questions or comments, is provided at:
https://einvitations.afit.edu/inv/index.cfm?i=476674&k=0666440F7C53.
Source: INSCOM