Aevex acquires Ikhana and Geodetics
By Loren Blinde
October 6, 2020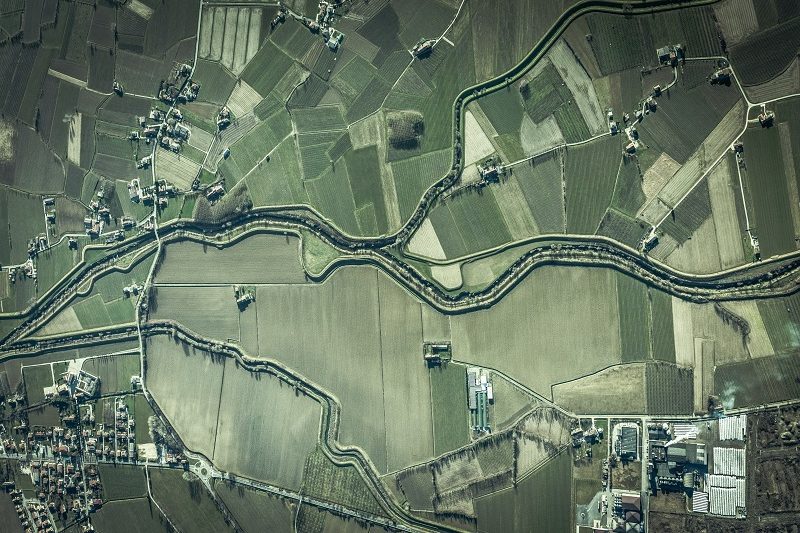 On October 5, Solana Beach, CA-based Aevex Aerospace announced its acquisitions of Ikhana Aircraft Services and Geodetics Incorporated. Ikhana Aircraft Services, headquartered in Murrieta, CA, is a full-service provider of aircraft engineering, modification, and maintenance solutions. Geodetics Incorporated, headquartered in San Diego, CA, designs, develops, and manufactures commercial high-precision positioning and assured navigation products and solutions.
"We are thrilled to welcome both of these great companies into the Aevex family," said Brian Raduenz, Aevex CEO. "Each brings unique, world-class capabilities that are consistent with our strategic vision to offer our customers the full spectrum of airborne ISR solutions—from systems engineering and technology integration to mission operations and data collection, analysis, and dissemination."
Ikhana has a long history of engineering, modification, and certification of both jet and turboprop aircraft with extensive experience on a variety of commercial and special-mission aircraft. Geodetics builds a suite of low size, weight, and power (SWaP) products for high-precision, assured positioning, navigation, and timing (PNT) that are readily adaptable to any system requiring high-fidelity solutions. Additionally, Geodetics produces application-specific LiDAR mapping and photogrammetry solutions.
"When we looked at how to take Ikhana to the next level of growth, Aevex was the obvious choice," said John Zublin, president and CEO of Ikhana. "The capability and cultural fit are compelling, and our combined expertise will offer unmatched agility and tailored support to a wide range of customers."
"The demand for our solutions is growing dramatically, and a combination with Aevex is the logical next step for us," said Dr. Lydia Bock, president and CEO of Geodetics. "Aevex shares our passion for quality and performance and provides unique insights and access for the continued evolution of our solutions to meet the needs of both civilian and national security customers."
Source: Aevex