INSCOM posts CISSC RFI
By Loren Blinde
November 23, 2022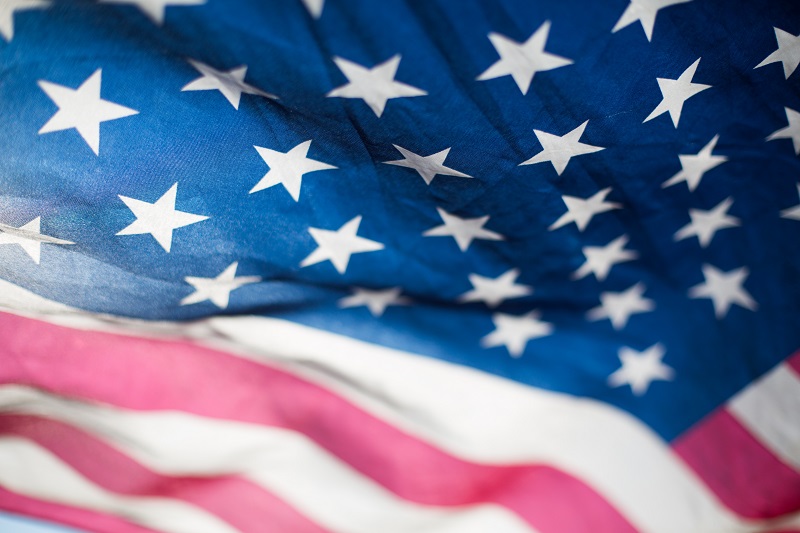 On November 22, the U.S. Army Intelligence and Security Command (INSCOM) posted a request for information (RFI) for the Combined Joint Task Force- Operation Inherent Resolve (CJTF-OIR) Intelligence Support Services Contract (CISSC) (W911W4-21-C-0001). Responses are due by 5:00 p.m. Eastern on November 29.
The contractor shall provide all personnel, contractor supervision, equipment, supplies, transportation to and from Combined Joint Task Force-Operation Inherent Resolve (CJTF-OIR) Combined Joint Operating Area (CJOA), tools, materials, other items and non-personal services
necessary to perform uninterrupted OIR Intelligence and Security Support Services as defined in the Performance Work Statement (PWS) except for those items specified as Government furnished property and services. The contractor shall perform to the standards in this contract.
Source: SAM
IC News brings you business opportunities like this one each week. If you find value in our work, please consider supporting IC News with a subscription.