INSCOM posts AI AVATAR training RFI
By Loren Blinde
March 8, 2021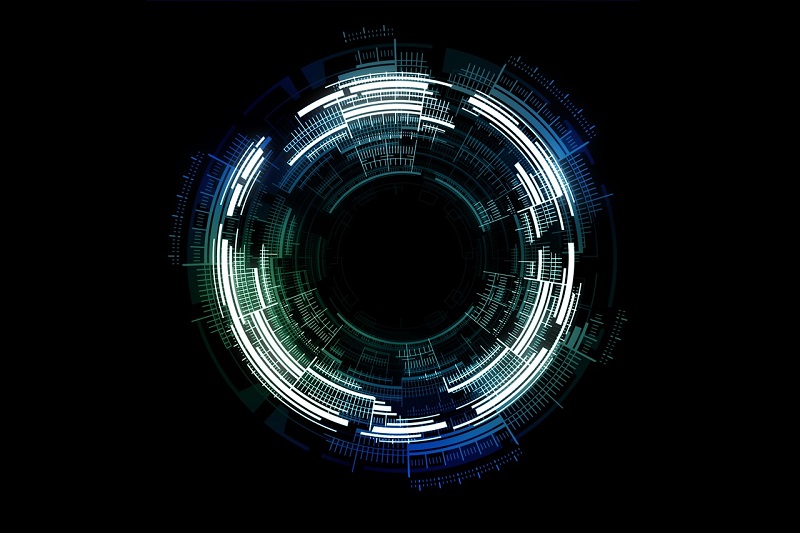 On March 5, the U.S. Army Intelligence and Security Command (INSCOM) posted the 2021 INSCOM AI AVATAR Training request for information (RFI). Responses are due by April 19.
THIS IS A REQUEST FOR THE SUBMISSION OF WHITE PAPERS ONLY for innovative technologies that accelerate attainment of critical technologies. In this context, innovative means any new technology, process, or business practice, or any new application of an existing technology, process, or business practice that contributes to enhancing the Intelligence and Security Command's (INSCOM) military effectiveness and sustaining global peace and U.S. national security.
This solicitation may result in the award of prototype projects, which include not only commercially available technologies fueled by commercial or strategic investment, but also concept demonstrations and pilots that can incrementally improve commercial technologies, existing government owned capabilities, or concepts for defense applications.
Mission Overview
The United States Army Intelligence and Security Command (INSCOM) executes mission command of operational intelligence and security forces; conducts and synchronizes worldwide multi-discipline and all-source intelligence and security operations; delivers linguist support and intelligence-related advanced skills training, acquisition support, logistics, communications, and other specialized capabilities in support of Army, Joint, and Coalition Commands and the U.S. Intelligence Community.
To meet these challenges, INSCOM utilizes Other Transaction Authority (OTA) to partner with nontraditional and traditional defense contractors and non-profit research institutions to carry out prototype projects that are directly relevant to enhancing mission effectiveness of military personnel and the supporting platforms, systems, components, or materials used by INSCOM. To the maximum extent practicable, competitive procedures are used when entering into agreements to carry out these prototype projects.
Full information is available here.
Source: SAM