INSA seeks applications for 2024 Charlie Allen Achievement Awards
By Loren Blinde
August 25, 2023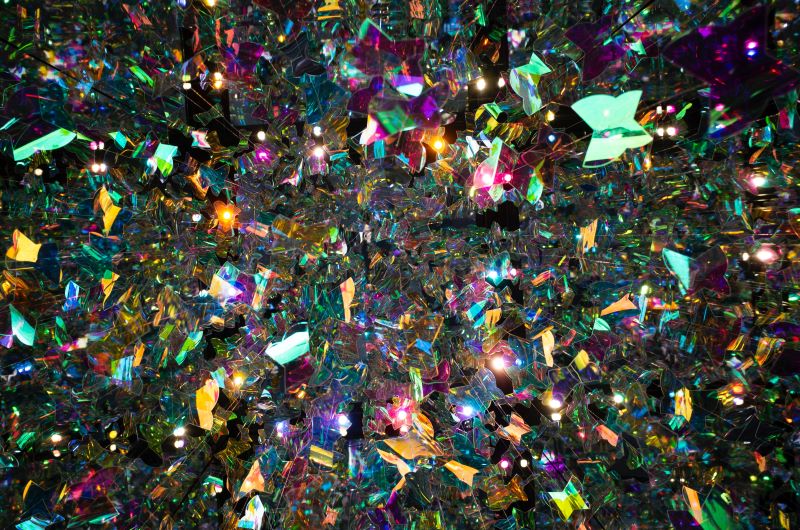 The Intelligence and National Security Alliance (INSA) is now accepting nominations for the 2024 INSA Charlie Allen Achievement Awards. Now in its 14th year, these awards recognize outstanding early- to mid-career professionals from the intelligence, homeland, defense, and national security communities, as well as a senior leader who inspires their success.
Each of the awards is named after a recipient of the William Oliver Baker Award, which INSA presents annually to an extraordinary leader for sustained contributions to excellence in intelligence and national security affairs.
In June 2023, INSA announced the Achievement Awards would be renamed after The Hon. Charlie Allen, former Under Secretary for Intelligence and Analysis, U.S. Department of Homeland Security, legendary CIA officer, and 2002 Baker Award recipient, to honor Mr. Allen's lifelong commitment to the U.S. intelligence and national security workforce.
"Charlie Allen's tireless work ethic, love of country, and unparalleled analytic expertise inspires others to be more and do more," said INSA Chairwoman Letitia A. Long. "By naming these awards after him, we hope to inspire our future leaders to dream bigger, push harder, and to live a life of service and purpose."
Nominations are due COB on Tuesday, October 31.
About the 2024 INSA Achievement Awards
The Richard J. Kerr Government Award
Open to civilian government employees up to and including GS-13 and equivalent rank.
The John W. Warner Homeland Security Award
Open to law enforcement professionals, intelligence analysts, and first responders from federal, state, local, tribal, and territorial agencies at levels up to federal GS-13 or equivalent.
The Edwin H. Land Industry Award
Open to contractors and nongovernment employees with eight to ten years of nonexecutive experience.
The Joan A. Dempsey Mentorship Award
Open to public, private, and academic professionals up to and including GS-15/O-6 and equivalent rank.
The William O. Studeman Military Award
Open to uniformed military personnel up to and including 0-4/E-7.
The Sidney D. Drell Science & Technology Award
Open to researchers conducting innovative scientific or technological R&D whose applications have the potential to make significant impacts in intelligence, defense, and/or homeland security.
Source: INSA
Stay in the know with breaking news from across the IC and IC contracting landscape by becoming a paid subscriber to IC News. Your support makes our work possible.