Forward Slope acquires Soar Technology
By Loren Blinde
August 25, 2023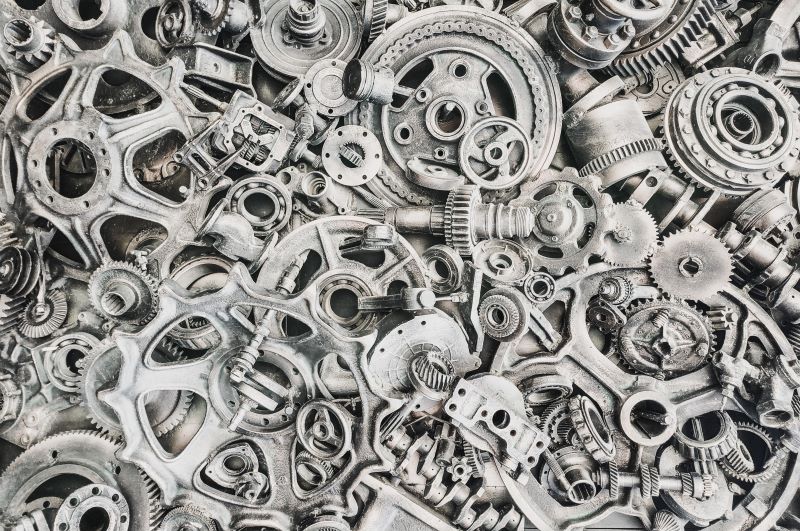 Soar Technology, Inc. announced on August 24 that it has partnered with Forward Slope Incorporated, backed by Trive Capital, the Dallas, TX-based private equity firm. The addition of SoarTech represents another acquisition that expands the platform's core competencies and customer base in a strategic way to deliver more comprehensive solutions to marquee defense and national security customers. The SoarTech team invested alongside Trive and will continue to serve as senior leaders of the platform.
SoarTech is a leading provider of advanced artificial intelligence solutions to address complex Department of Defense mission requirements. SoarTech's AI solutions act as a force multiplier to enable quicker, better decisions and simplify human-machine interaction. By leveraging machine learning technologies built on computational cognitive designs, SoarTech creates autonomous agents to analyze large amounts of data and assist in human decision-making.
"Through our 15-year history of partnering with Forward Slope to solve customer challenges, we have developed a deep understanding and appreciation of their complementary expertise in developing software solutions. The combined set of capabilities, talented teams and cultural alignment gave us conviction that a partnership with Forward Slope was an ideal next chapter for SoarTech. We believe that joining forces with Forward Slope will accelerate opportunities for SoarTech and allow us to solve complex DOD challenges in an agile way," commented Mike van Lent, chief executive officer of SoarTech.
"This partnership represents another significant milestone for Forward Slope," said Carlos Persichetti, chief executive officer of Forward Slope. "SoarTech's unique expertise in AI and ML technologies will enable the combined platform to offer more integrated solutions that support critical DOD initiatives."
David Stinnett, partner at Trive Capital, commented, "SoarTech has an excellent reputation as a differentiated solutions provider, talented team and unique market position in next-generation AI/ML technologies. As we continue to invest into the Forward Slope platform, we are thrilled to partner with SoarTech to add artificial intelligence capabilities that support and enable tactical decision making in an increasingly complex defense environment."
Source: Trive Capital
Like IC News? Then please consider subscribing. You'll get full access to our searchable library of 10,000+ articles, plus new articles each weekday.