INSA announces participants for Diversifying the DIB showcase
By Loren Blinde
May 11, 2022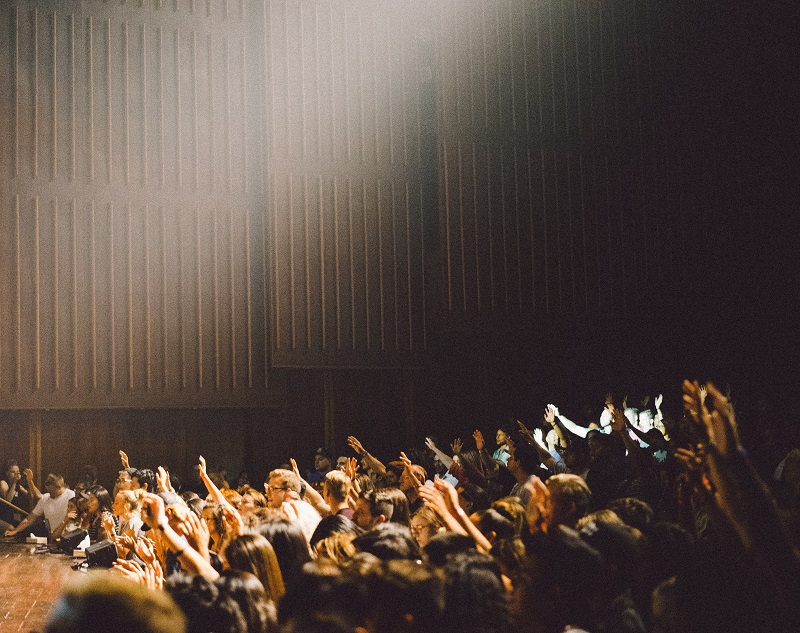 On May 10, the Intelligence and National Security Alliance (INSA) announced a slate of two dozen small disadvantaged companies selected to participate in "Diversifying the DIB: Small Business National Security Showcase," taking place June 14-16.
This program includes two half-days of virtual presentations on June 14-15, followed by an in-person networking reception on June 16. The program is designed to promote small innovative companies developing technologies relevant to national security and to build business relationships between Intelligence agencies, Defense Department (DOD) components, their prime contractors, and historically underrepresented small businesses.
Applicants highlighted innovative solutions in five categories of interest to the national security community: advanced analytics, artificial intelligence, and machine learning (AI/ML), cybersecurity, hardware development, and software development. After reviewing dozens of submissions, INSA's selection committee chose the following organizations to present their technologies at the virtual showcase:
Companies Presenting on Tues., June 14:
(Cybersecurity, Software Development)

Advent Business Company Inc.

ANOVA Intelligence

Base-2 Solutions

DGC – Digital Global Connectors

Pernix Consulting LLC

Plus3 IT Systems

ProtectedBy.AI

S&K Mission Support

S3C/Security Clearance Pathway

SightGain

Stash Global Inc.

Strongbox Cyber Solutions

Companies Presenting on Wed., June 15:
(AI/ML, Advanced Analytics, Hardware Development)

2Matoe

Aperio Global, LLC

Aretec Inc.

ARServices Limited

Enabled Intelligence, Inc.

GEOCONVERGENCE, LLC

ISSAC Corp

IvySys Technologies, LLC

PW Communications

Skyline Nav AI Inc.

Steel Point Solutions

Zapata Technology, Inc
"Innovative technologies often emerge from small companies that face uphill battles when trying to do business with the federal government," said INSA President Suzanne Wilson Heckenberg. "Small businesses led by minorities, women, veterans, and people from under-represented groups face even greater obstacles. We are thrilled that by highlighting the wealth of talent and expertise in disadvantaged companies, INSA can help bring advanced technologies to the federal market while also diversifying the government's supplier base."
Each day of the virtual showcase will see twelve businesses delivering brief capability overviews to key public and private sector technologists. On June 16, INSA invites the Community—government, industry, and academia—to attend a networking reception at the Archer Hotel in McLean, VA, to celebrate the innovative ideas and individuals spotlighted in the showcase.
Source: INSA
If you enjoyed this article, please consider becoming a paid subscriber. Your support helps keep our site ad-free.