IC leaders brief House, Senate members on election security
By Loren Blinde
July 11, 2019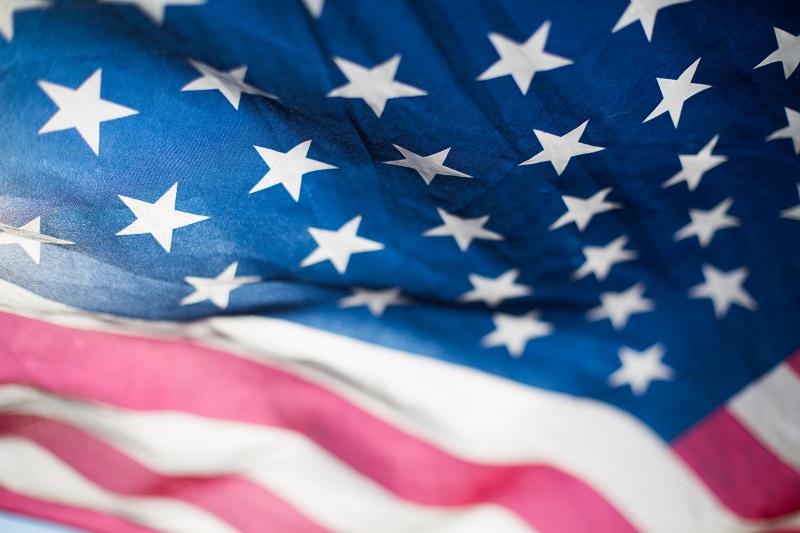 On July 10, Director of National Intelligence Daniel Coats, Acting Secretary of Homeland Security Kevin McAleenan, Federal Bureau of Investigation Director Christopher Wray, U.S. Cyber Command Commander and National Security Agency Director Gen. Paul Nakasone, Cybersecurity and Infrastructure Security Agency Director Christopher Krebs, Assistant Attorney General for National Security John Demers, and Assistant Secretary of Defense for Homeland Defense and Global Security Kenneth Rapuano issued the following statement after holding two classified briefings on election security, one for members of the United States House of Representatives and one for members of the United States Senate.
"Election security is a top priority for the United States Government. Today we shared with Congress how we continue to bring the full strength, capabilities, and expertise of our departments and agencies to identify and defend against threats to the United States. Just like our successful, whole-of-government approach to securing the 2018 elections, we will work together with our Federal, state, local and private sector partners as well as our foreign allies to protect the 2020 elections and maintain transparency with the American public about our efforts."
The classified briefings outlined the federal government's coordinated approach to ensuring the security and resilience of the 2020 elections.
Source: ODNI