IARPA releases BENGAL super seedling topic
By Loren Blinde
November 20, 2023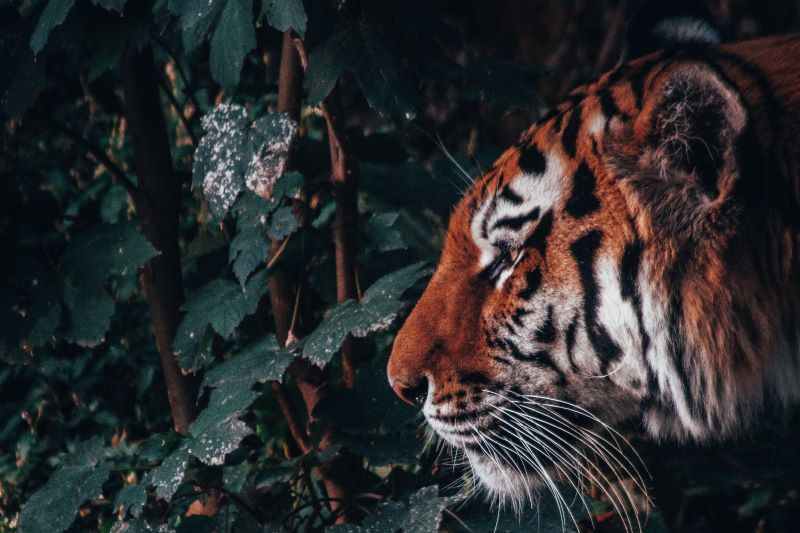 On November 17, the Intelligence Advanced Research Projects Activity (IARPA) released a targeted super seedling topic for the Bias Effects and Notable Generative AI Limitations (BENGAL) effort. White paper abstracts are due by 12:00 p.m. Eastern on December 5.
IARPA invests in high-risk/high payoff research programs that have the potential to provide our nation with an overwhelming intelligence advantage. IARPA seeks to develop new capabilities to enable the safe adoption and use of generative AI technologies to greatly enhance the effectiveness and efficiency of the Intelligence Community (IC).
The goal of the BENGAL targeted super seedling is to understand LLM threat modes, quantify them and to find novel methods to correct threats and vulnerabilities or to work resiliently with imperfect models. IARPA seeks to develop and incorporate novel technologies to efficiently probe large language models to detect and characterize LLM threat modes and vulnerabilities. Performers will focus on one or more of the topic domains below, clearly articulate a taxonomy of threat modes within their domain of interest and develop technologies to serve as an analog to 'virus scan' software.
White Papers (abstracts) Due Date: December 5, 2023 12:00 PM EST (Offerors are strongly encouraged to submit white papers before submitting a proposal). The submission window for white papers will open on November 27, 2023 12:00PM EST and close on December 5, 2023 12:00PM EST.
Review the IARPA BENGAL super seedling topic.
Source: SAM
IC News brings you business opportunities like this one each week. If you find value in our work, please consider supporting IC News with a subscription.