Catalyst Accelerator hosts demo day
By Loren Blinde
November 20, 2023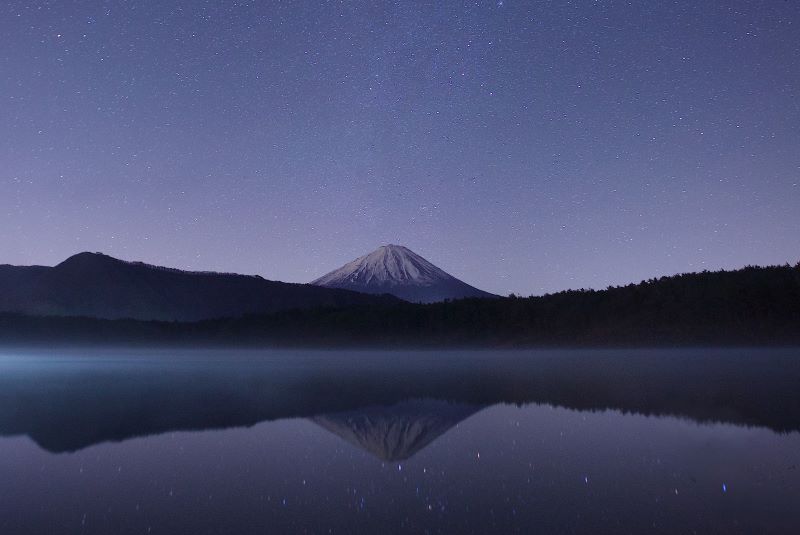 The Catalyst Accelerator team hosted a successful onsite demonstration day at Catalyst Campus for Technology and Innovation (CCTI), the Colorado Springs, CO-based organization announced November 17. The event attracted over 125 attendees eager to meet the 6 cohort companies and gain insight into their cutting-edge, dual-use technology solutions. In attendance were Air Force, Space Force, Navy, and other Government personnel. Additionally, industry leaders, investors, and those curious about where the U.S. is heading with AI/ML technology were in attendance as well.
The AI/ML for Space and Maritime Applications cohort was the 12th Accelerator facilitated by CCTI, and the first joint accelerator between the Space Force and Navy. The Catalyst Accelerator team welcomed several new sponsors into their support network to include Kratos, who was the sponsor of Demo Day, and Fulcrum Wealth Consulting of Raymond James, who served as the generous cohort sponsor for the cohort companies.
The problem statement for this cohort was focused on how the United States Space Force and United States Navy might introduce commercial capabilities to innovate operational mission environments with artificial intelligence and machine learning. The cohort companies were chosen for their technology and business readiness from a pool of over 30 applicants and began their accelerator experience on August 22nd, 2023.
Capt. Monica King, government lead for the Catalyst Accelerator, worked closely with the six cohort companies over their three-month accelerator journey. She explained, "Working with such brilliant innovators who are committed to advancing national security capabilities was thrilling! It widened my perspective on how the DoD can leverage industry experts to deliver what's needed to our Airmen and Guardians. Small businesses are actively developing cutting-edge technology to transform how we approach potential threats. With their aid, we can continue to achieve the impossible."
Over the course of the accelerator, the companies were guided by the following subject matter experts: Government Sherpas and end-users, enabling them to better understand government space needs; business experts, helping them pivot their technology and corporate posture to position themselves well in the government market; and Commercial Sherpas (Deloitte, Kratos, Leidos, Lockheed Martin, L3Harris, and Two Six Technologies), helping them step into the government arena with advice, consulting, and key contact introductions within the government and commercial sectors.
One of these subject matter experts, Dr. Luis Rodriguez, former U.S. Navy PEO IWS S&T Liaison, asserted, "The Program Executive Office Integrated Warfare Systems (PEO IWS) relies on the technical innovations of America's small business entrepreneurs and expansion of the industry base to best support the U.S. Navy's mission. AI/ML is an area of particular interest as the future operating environment increases in complexity. These technologies have a multitude of use cases including but not limited to improving multi-domain real-time situation awareness, improving the kill chain in multi-target scenarios, optimizing logistic operations, and accelerating acquisition. The joint U.S. Space Force and U.S. Navy Accelerator provided a unique opportunity to hasten the involvement of small business enterprises with relevant AI/ML commercial technologies into the national security ecosystem. I hope the cohort companies will be increasingly motivated to become trusted partners and help accelerate AI enabled capabilities in support of the warfighter."
Source: Catalyst Accelerator
Your competitors read IC News each day. Shouldn't you? Learn more about our subscription options, and keep up with every move in the IC contracting space.